UK extends Temporary Registration Regime for crypto-asset businesses
Chris Hamblin, Editor, London, 18 June 2021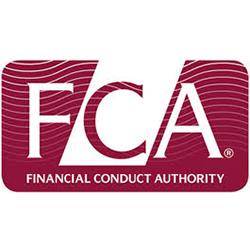 The UK's Financial Conduct Authority is extending the end date of the Temporary Registrations Regime for existing crypto-asset businesses from 9 July this year to 31 March next year.
The regulator established the TRR last year to allow existing crypto-asset firms that applied for registration before 16 December 2020 to continue trading while waiting to receive it.
A significantly high number of businesses are not satisfying the rigorous requirements of the Money Laundering Regulations, according to the regulator. An unprecedented number of them have therefore withdrawn their applications.