Oh resigns, Hodgman returns
Chris Hamblin, Editor, London, 29 April 2021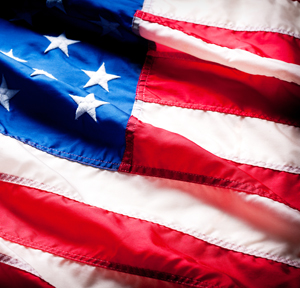 Alex Oh has resigned her position as Director of the US Securities and Exchange's Division of Enforcement for personal reasons, just days after Gary Gensler, the commission's new enforcement-minded chairman, appointed her.
Melissa Hodgman will return to the job of acting director of that division, a task that she performed between January and April. Before that, she was the associate director in the SEC's so-called 'home office,' starting there in October 2016.
Bloomberg reports that Alex Oh stated in her resignation email to Gensler: "A development arose this week in one of the cases on which I worked while still in private law practice. I have reached the conclusion that I cannot address this development without it becoming an unwelcome distraction."
Speculation is rife about the meaning of this. Oh was a partner at Paul, Weiss, Rifkind, Wharton & Garrison before moving to the SEC. In the last few days, DC Judge Royce Lamberth set in motion a sanctions probe that affected Oh. The civil case in question was John Doe I, et al, as plaintiffs v Exxon Mobil et al, as defendants. It is a class-action lawsuit promulgated by Indonesian villagers. The court found in favour of the plaintiffs and went on to make this caustic comment about the defendants' lawyers, who included Oh.
"The court...ORDERS defence counsel to show cause by May 14, 2021 why sanctions should not be imposed...for alleging that plaintiffs' counsel was agitated, disrespectful, and unhinged during the deposition despite a lack of record evidence supporting those allegations. [It also] ORDERS defendants to serve a copy of this order on Ms Oh."
This appears to be a rather weak reason for Oh to want to resign from a prestigious new job. Nor is it unusual for the SEC to appoint defence lawyers with long-established ties to the very firms that it is regulating to be its chief enforcers; the phrase 'revolving door' was almost tailor-made for its recruitment practices over the last 87 years.