Delta Capita to acquire ICP
Chris Hamblin, Editor, London, 13 April 2021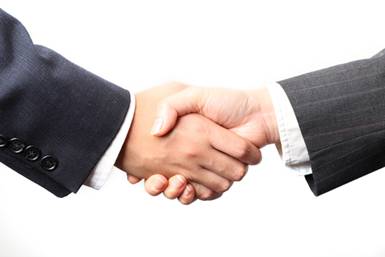 Delta Capita, a global provider of compliance consultancy and software whose headquarters are in London, has bought International Compliance Partners, which is based in Den Bosch in Holland. Delta's aim is to reach more customers in the financial services sector of the Low Countries.
Delta has a headcount of 300, which already includes several compliance consultants, while ICP has 50. Den Bosch is the capital of the Dutch province of North Brabant.
ICP is a firm that specialises in compliance in the know-your-customer/customer-due-diligence (KYC/CDD) field and has performed compliance consultancy for 12 years. It also has a KYC academy which will shortly enable Delta Capita to train its own teams quickly and also enables teams belonging to clients to develop as well. ICP will help to promote Delta Capita's KYC platform-as-a-service – known as Karbon – to more clients.
Once the acquisition is complete, the senior management team at ICP will still play a prominent part in the Benelux KYC department. The group likes to call itself "the Delta Capita family."
This is one of a series of acquisitions that Delta Capita has made since benefiting from US$150 million in investment capital from Prytek in March last year. Delta Capita is now the financial services arm of Prytek and, in three out of the last four years including this one, the Financial Times rated it as one of the Top 1,000 fastest-growing companies in Europe.