FATF to reconfigure rules for virtual assets and VASPs
Chris Hamblin, Editor, London, 9 April 2021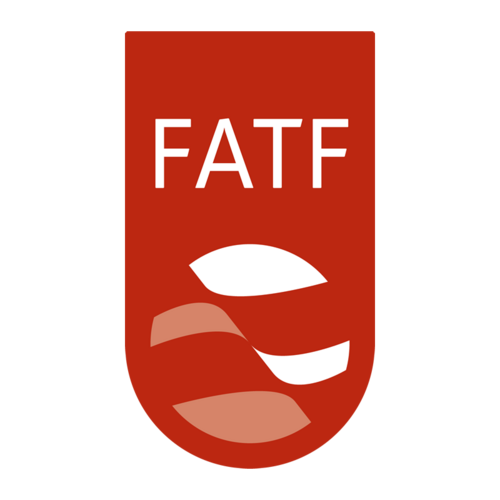 The Financial Action Task Force, the world's anti-money-laundering standard-setter, is updating its guidelines that exhort firms to take a risk-based approach to virtual assets and virtual asset service providers.
The FATF first stated explicitly that its famous '40 recommendations' applied to virtual assets and VASPs in October 2018, changing the text of Recommendation 15 to accommodate this new policy to call for the regulation of these things for anti-money-laundering purposes. In June 2019, the FATF published an interpretative note to R15.
The new guidelines provide examples of risk indicators. It discusses the five types of activities covered by its definition of the term 'VASP' and provides examples of VA-related activities that the term covers. International co-operation between regulators is, in the FATF's word, 'key.'
The guidelines say that an effective risk-based approach takes account of the nature, diversity and maturity of a country's VASP sector, the risk profile of the sector, the risk profile of individual VASPs operating in the sector and the legal and regulatory approach of the country in question, taking into account the cross-border, Internet-based nature and global reach of most VA-related activities.
Central banks, as ever, are to have a free pass. The guidelines do not address the digital currencies that they plan to issue. For the FATF's purposes, these are not VAs.