About 150 jobs to go at FOS
Chris Hamblin, Editor, London, 16 March 2021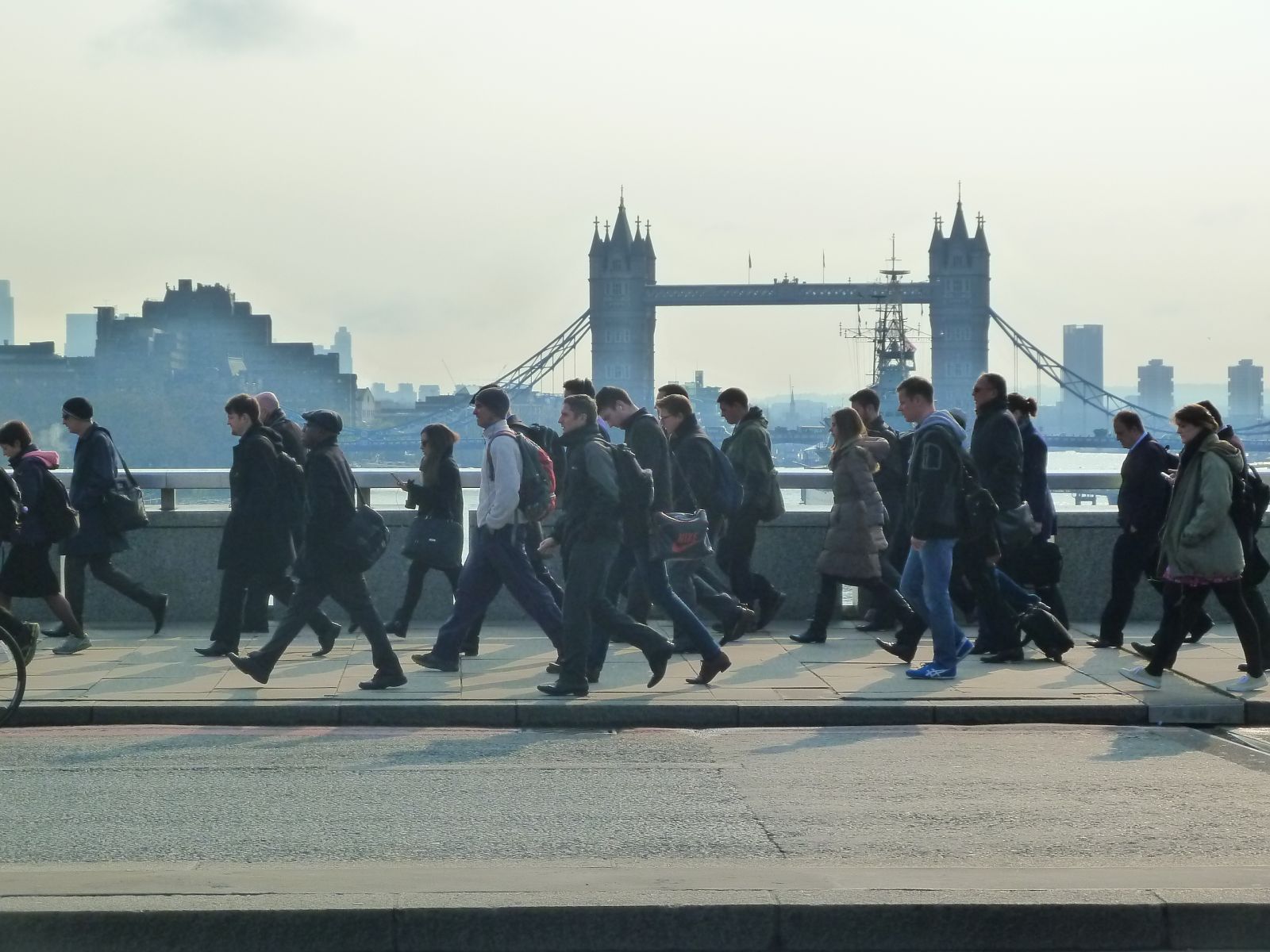 The UK's Financial Ombudsman Service is looking at a reduction of around 150 in its headcount, including managers, but it is legally obliged to give staff the opportunity to apply for new jobs.
The staff that the FOS wants to lay off operate at a variety of levels in its "mass claims and transitions" teams.
A spokeswoman told Compliance Matters: "Essentially, this is all tied to the reduction of our work on PPI (Payment Protection Insurance) complaints We have consistently said that we expect the size of the organisation to reduce as our work on PPI comes to an end following the FCA's August 2019 deadline to complain."
Compliance Matters asked about the number of outstanding cases that the FOS has at the moment. The spokeswoman said the following.
"The reported figures for the number of open cases at our service, as at 4 February 2021 – the latest data available – across all product areas, [is] 158,038 open cases in total, of any age. Of these, 25,157 are more than 12 months old and, of those, 11,648 are more than two years old (compared with 23,625 which were more than two years old at the end of November 2020). However, it is worth noting that over 7,000 outstanding cases over two years old are PPI cases that have been impacted by an unsuccessful legal challenge by a single claims management company (CMC) – and we expect to have resolved the majority of these by the end of this financial year."