APRA closes investigation of Westpac AML controls
Chris Hamblin, Editor, London, 16 March 2021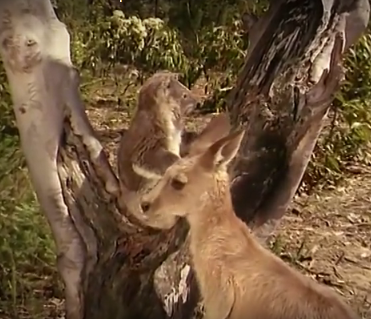 The Australian Prudential Regulation Authority has ceased to examine Westpac Banking Corporation for breaches of the Banking Act 1959 and the Banking Executive Accountability Regime.
APRA commenced the investigation in December 2019 to examine prudential concerns arising from allegations by AUSTRAC (the Australian financial investigation unit or FIU) that Westpac had broken Australia's anti-money laundering laws.
In June last year, APRA delegated certain enforcement powers under the Banking Act to the Australian Securities and Investments Commission (ASIC), which was conducting its own investigation, the better to avoid duplication of effort.
Having carefully considered the results of ASIC's investigation, APRA has determined to close its investigation. Westpac remains subject to a court enforceable undertaking (CEU) to implement a 'remediation' plan. There is an A$1 billion operational risk capital add-on, which takes account of the bank's high operational risk profile. This will remain in place until Westpac completes its 'remediation' to APRA's satisfaction.