Remote-working wealth managers not using retention and oversight programmes, says survey
Chris Hamblin, Editor, London, 23 February 2021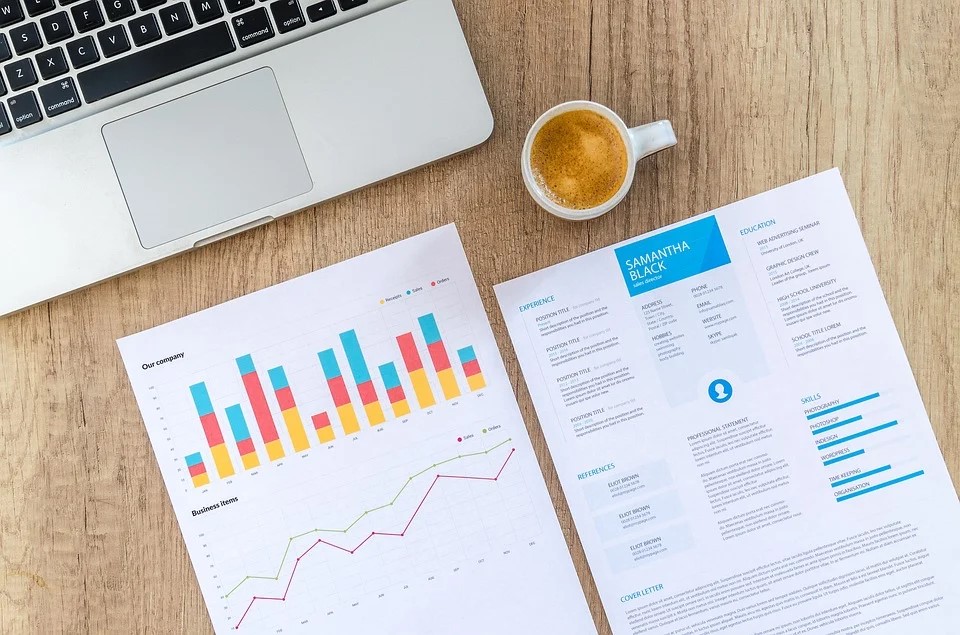 Smarsh Inc, the RegTech giant, has published the results of its tenth Annual Risk and Compliance Survey, which looks at how the regulatory risks inherent in remote work have intensified with a massive rise in digital communications over the last year.
Among other interesting findings, the report found that more than half (51%) of survey respondents indicated that they had recently begun to use applications (apps) such as Zoom, or added seats or capabilities, in response to orders to work from home. However, of the 83% of firms that allow conferencing tools, only 22% have established "retention and oversight programmes" for information that flows from the resulting communications. Smarsh finds this worrying, because it suggests that a compliance gap exists between companies' policies and procedures and their regulatory obligations. As new communication tools continue to proliferate and evolve, this gap is likely to widen.
Approximately 70% of respondent firms shifted primarily to remote-work models during the pandemic. Within that group, 86% have moved more than three-quarters of their workforce to a remote model. As a result of this, financial firms have major concerns about cyber-security problems and employee supervision in an environment ripe for fraud and mistakes.
Instant message and collaboration platforms, such as Microsoft Teams and Slack, have become the connective tissue for many organisations that have shifted to remote work. However, they also pose unique problems for retention and oversight. Of the firms that use these tools for business, nearly one-third (30%) do not have systems for retaining and monitoring the content that they are generating.
Although 48% of respondents saw "understanding new and changing regulations" as a top concern related to electronic communications policies, regulation and enforcement, 63% lacked confidence that they could satisfy examiners' demands for communications data from digital meetings platforms even though business communications from these digital platforms is fair game for regulators.
In 2020, collaboration and conferencing platforms became crucial to wealth firms' survival. Collaboration platforms bundle up instant messaging, video conferencing, whiteboarding and other capabilities into a cohesive, easy-to-use package. Even when the global pandemic comes to an end, the shift to a heavily remote work organisation and the embrace of the ever-increasing number of digital communications tools is here to stay in the long term.