FATF removes Bahamas from its grey list
Chris Hamblin, Editor, London, 19 December 2020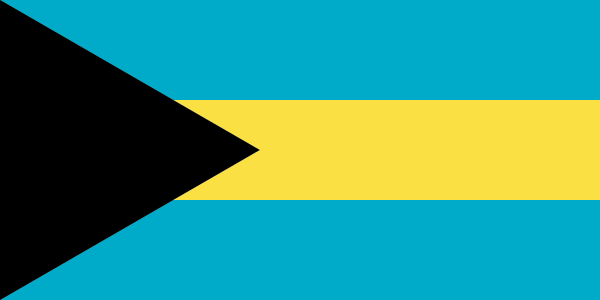 The Financial Action Task Force, the world's anti-money-laundering standard-setter, has rewarded the Government of the Bahamas for improving its AML regime by taking it off its 'list of jurisdictions under increased monitoring,' also known as the grey list.
The FATF writes: "The Bahamas has strengthened the effectiveness of its [sic] AML/CFT system and addressed related technical deficiencies to meet the commitments in its action plan and remedy the strategic deficiencies identified by the FATF in October 2018. The Bahamas is therefore no longer subject to the FATF's increased monitoring process. The Bahamas will continue to work with [the] CFATF [the Caribbean Financial Action Task Force, a FATF-style regional body or FSRB] to improve further its AML/CFT regime."
On the list still are: Albania, Barbados, Botswana, Cambodia, Ghana, Jamaica, Mauritius, Myanmar/Burma, Nicaragua, Pakistan, Panama, Syria, Uganda, Yemen and Zimbabwe.
The FATF's list of "High-Risk Jurisdictions subject to a Call for Action" (previously called "Public Statement") is known as the 'black list.' The standard-setter asks its member-countries to apply EDD or "enhanced due diligence" to applicants for businiess from these places and (if the Government of the United States finds the jurisdiction in question particularly detestable) to "apply counter-measures," an odd US naval term that the FATF started to use in the 'noughties to describe punitive conditions for, or exclusion from, financial business. This list contains only two jurisdictions - the two remaining 'Axis of Evil' countries, Iran and North Korea.