Austria's CMB loses banking licence
Chris Hamblin, Editor, London, 18 December 2020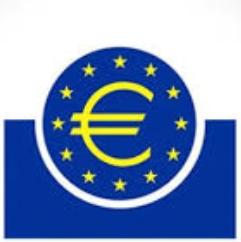 The European Central Bank has decided to withdraw the deposit-taking licence held by Commerzialbank Mattersburg im Burgenland Aktiengesellschaft, which is based in the town of Mattersburg.
CMB was classified as a "less significant credit institution within the Single Supervisory Mechanism (SSM)," the banking supervision authority for all parts of Euroland, and therefore was subject to direct supervision by the Austrian Financial Market Authority (FMA). The ECB is, however, capable of withdrawing the licences of any credit institutions in Euroland that it likes, including the licences of less significant credit institutions.
In 2018 Commerzialbank Mattersburg im Burgenland AG was ranked as the 21st largest joint stock bank and private bank in Austria in terms of total assets, having a tiny 0.37% of the category's market share.
The ECB's decision is already officially effective, but it is not yet legally final because the bank can still appeal against it.