District of Columbia to build a sandbox
Chris Hamblin, Editor, London, 16 December 2020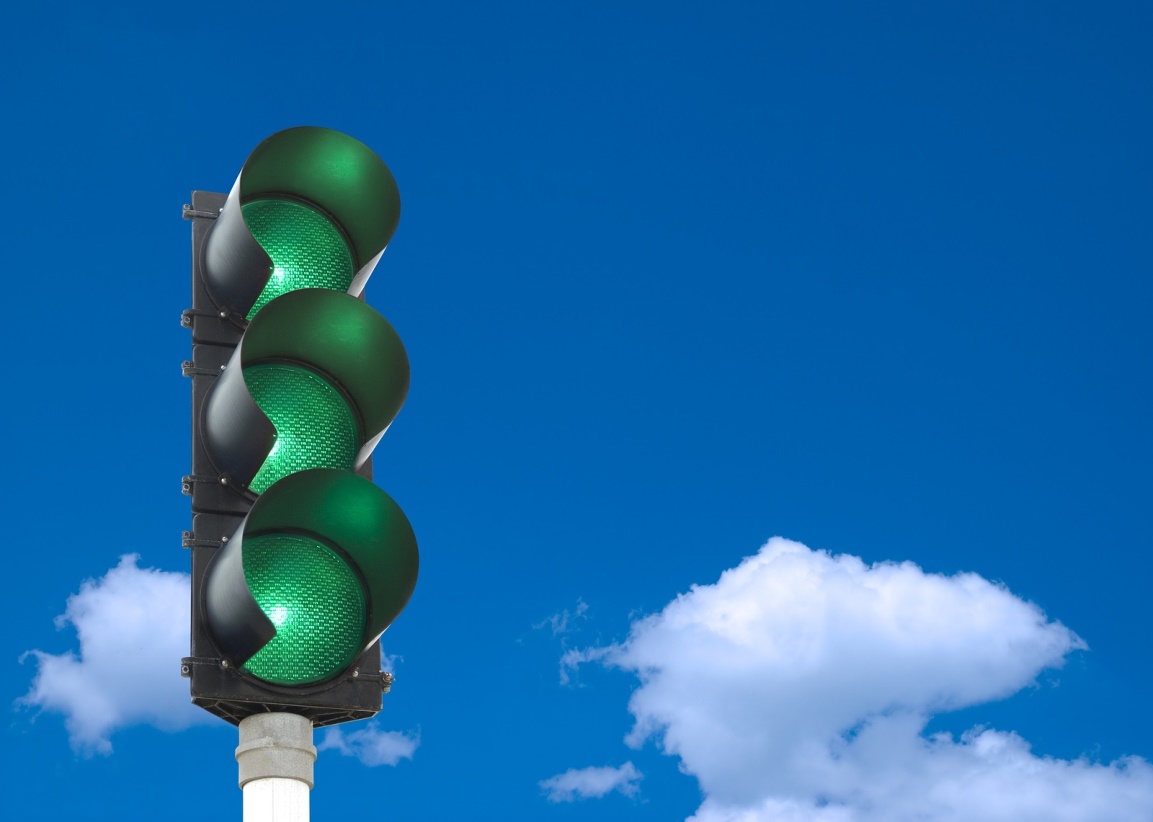 The US District of Columbia is poised to create a "financial services regulatory sandbox," a term that the UK's Financial Conduct Authority coined years ago to describe a form of loose regulatory supervision for FinTech and RegTech start-ups and projects.
DC's Department of Insurance, Securities and Banking wants to hear from innovators and expert financiers. It wants them to help it ensure that the District's legislation will be capable of accommodating entrepreneurs interested in Fintech, Insurtech and Regtech by having a say in its provisions and framing.
The State of Arizona was the first US jurisdiction to create a so-called regulatory sandbox. The regulator is using the authorising legislation from Arizona to use as the starting point for comments.