FCA unveils plan for firms migrating to FIRDS and FITRS after Brexit transition
Chris Hamblin, Editor, London, 7 December 2020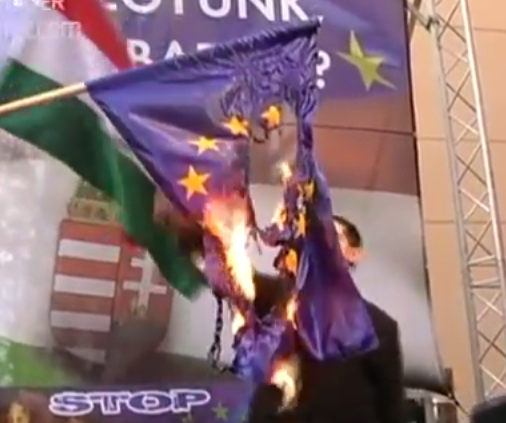 The UK's Financial Conduct Authority has published its plans for the movement of financial firms from MiFID reference data system and other systems away from the European Securities and Markets Association as part of the 'MiFID onshoring process' by which Parliament preserves EU law in the UK as it stood at the point when the UK left that governmental club in January.
MiFID is the EU's Markets in Financial Instruments Directive. The European Union (Withdrawal) Act 2018 preserves existing EU law in the UK by retaining UK legislation that implements EU directives, and incorporates EU regulations. The Act only 'onshores' operative provisions and not recitals.
At the end of the transitional period on 31 December, ESMA will switch off the FCA's access to two important systems that it uses to operate the MiFID regime. The FCA has built equivalent systems for MiFID-related reporting in the UK – the FCA Financial Instruments Transparency System (FCA FITRS) and FCA Financial Instruments Reference Data System (FCA FIRDS).
At the moment, firms can use both these systems for testing. The FCA will make both systems unavailable on 16 December until 2 January 2021 while it 'rebuilds' its data. It will then re-launch them with refreshed data. It refers to the whole process as a "cutover plan."
Timeline for the availability of systems
16 December - FCA FIRDS and FITRS publication websites and API (application programming interface) will close and will not reopen until Saturday 2 January. All MDP production environments will remain open, except where indicated below.
31 December - 8.30pm GMT: ESMA FIRDS maintenance window starts. After this point, feedback files for FIRDS will be generated by FCA FIRDS rather than ESMA FIRDS. 11pm GMT: FCA and ESMA will cut infrastructure connections. No files submitted after this time will be passed through to ESMA. MDP (a market data processor) will close for ingestion for a few hours while the FCA repoints its systems towards FCA FIRDS and FCA FITRS. Firms that need to submit T+1 by Thursday should aim to get reports before 11pm GMT to avoid this MDP outage. As 1 January is a public holiday, firms that need not submit T+1 by Thursday will be able to do so at the latest on Monday 4 January.
1 January - The MDP ought to re-open in the early hours of 1 January. Firms may wish to plan to restart file submissions from 6am onwards. Feedback files will be available from midday, after the FCA's system completes loading the full history of instruments from ESMA. If there are delays, the FCA will announce them on the MDP entity portal.
2 January - Around 2pm GMT, the regulator aims to publish full and delta files for both FITRS and FIRDS. These files will contain all relevant instruments from "the ESMA history" as of 31 December. At this point the API will be running on the FCA publisher.
3 January - Normal, non-trading day. This is a contingency day in case the FCA encounters problems.
4 January - Normal trading day. The FCA aims to produce a FIRDS delta file by 8am GMT on Monday morning. It will also make a CRA deployment, which may slightly delay the delta file for FCA FIRDS. The API will remain available. An FCA FITRS delta file will be produced after business hours. Both these deltas will refer to changes from the publication of the deltas on 2 January.