Sterling Income Trust investigation rumbles on
Chris Hamblin, Editor, London, 2 December 2020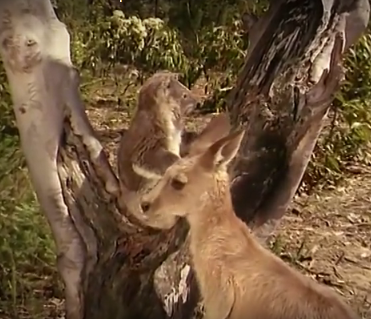 The Federal Court in Western Australia has found that Theta Asset Management Ltd (In Liquidation) and its managing director Robert Marie repeatedly contravened the Corporations Act by authorising the issue of five defective product disclosure statements for the Sterling Income Trust.
The court has ordered Sydney-based Theta to pay a penalty of A$2 million with respect to the declarations of contravention and ordered Marie to pay a penalty of A$100,000. Marie will also be disqualified for four years from managing corporations. ASIC will not seek recovery of the penalty against Theta, as doing so would decrease the funds available for distribution by the Liquidator of Theta to its creditors.
ASIC commenced action in the Federal Court in Western Australia on 11 December. On 13 December, Christopher Darin and Mervyn Kitay of Worrells Solvency & Forensic Accounting were appointed as its administrators. In January of this year, ASIC suspended the Australian financial services (AFS) licences of Theta Asset Management Ltd until 21 July because it was under external administration.