AIFMD reporting in Norway to change
Chris Hamblin, Editor, London, 30 November 2020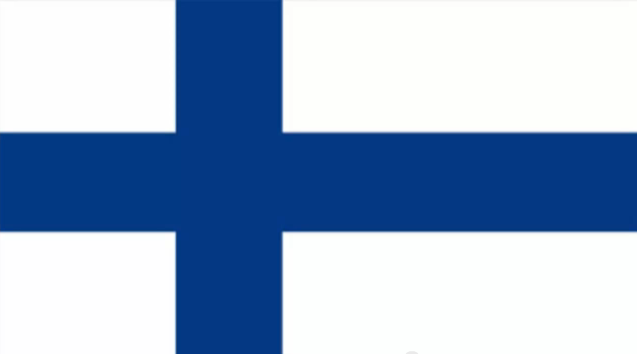 All non-EEA alternative investment fund managers that are permitted to market alternative investment funds in Norway and therefore have obligations under the European Union's Alternative Investment Managers Directive to report data to Finanstilsynet (the Financial Supervisory Authority of Norway) must change their reporting methods.
Starting from the reporting period Q4 2020, with a reporting deadline of 31st January (February 14th for funds of funds), all AIFMs must submit the periodic AIFMD Annex IV reporting through Altinn.no. The previous reporting method through SFTP will no longer be available.
In 2018, on the subject of contract continuity, the Ministry of Finance adopted a temporary regulation authorising firms established outside the EEA (European Economic Area, of which Norway is part) that perform investment activities in Norway based on home state authorisation and supervision under the EEA Agreement (a treaty that obliges Iceland, Liechtenstein, and Norway to obey plenty of EU rules) to continue to provide such investment activities to professional clients and eligible counterparties in Norway after the UK's exit from the EU, subject to certain conditions.
The ministry has now adopted amendments specifying that the regulation will remain in force after 31 December and will be revoked on 1 January 2023.