FCA backtracks on Lanistar consumer warning
Chris Hamblin, Editor, London, 24 November 2020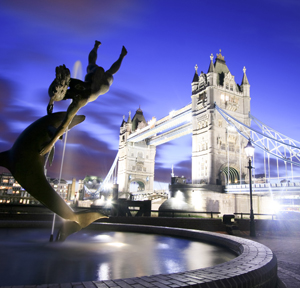 The UK's Financial Conduct Authority received some consumer reports this month and consequently issued a warning to consumers against Lanistar on Wednesday 18th November. It has now reversed this.
Lanistar, a FinTech, was preparing to market a payment card before the FCA took action. It was founded last year.
The regulator says that the firm has agreed to add an appropriate disclaimer to its marketing materials "updating its regulatory status to confirm that it is not conducting regulated activities." The firm is also going to change certain things (the FCA does not go into details) on its website. The regulator says that "On that basis we have removed the consumer warning."
The firm is in a pre-launch process. The FCA will be working with the firm closely ahead of their launch.