The EU's tax blacklist - two on and two off
Chris Hamblin, Editor, London, 6 October 2020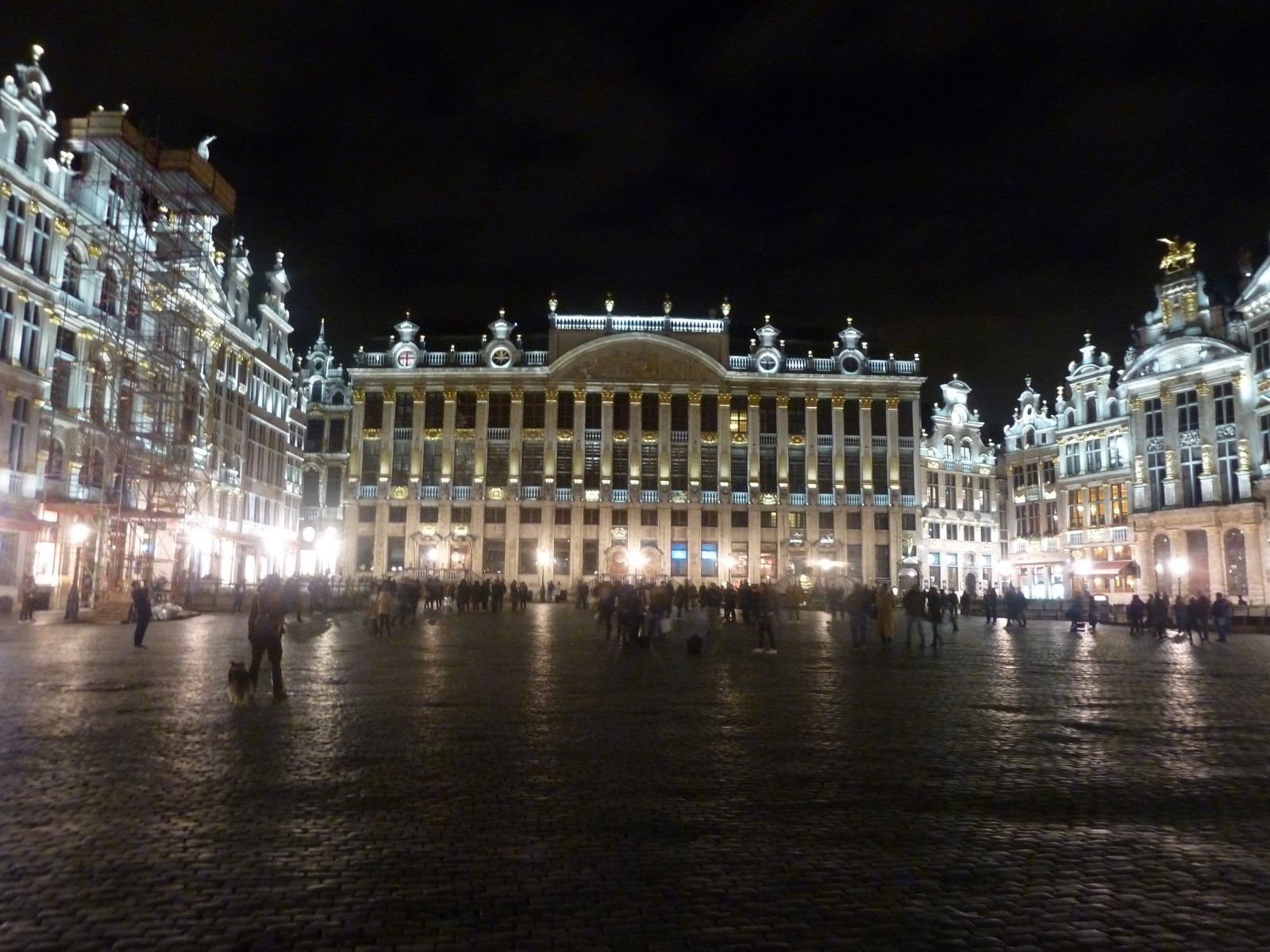 The European Union's list of so-called non-co-operative jurisdictions for tax purposes has admitted Anguilla and Barbados while jettisoning the Cayman Islands and Oman.
An EU council today decided to add Anguilla and Barbados to the EU list while removing the Cayman Islands and Oman because they passed the necessary reforms to improve their tax policies.
The EU's tax blacklist only lists non-EU jurisdictions, claiming that they have either have not talked to the EU constructively enough about their "tax governance" or have failed to honour their promises to comply with the EU's idea of "tax transparency, fair taxation and implementation of international standards against tax base erosion and profit shifting."
Anguilla and Barbados were the victims of "peer review reports" published by the Global Forum on Transparency and Exchange of Information for Tax Purposes, which downgraded their ratings to "non-compliant" and "partially compliant" with the international standard "on" transparency and exchange of information on request (EOIR).
The Council of the European Union has announced the EU's decision in a press release which refers throughout to the Cayman Islands as 'it.'
The EU judged Oman to be compliant with all its commitments after it ratified the OECD Convention on Mutual Administrative Assistance in Tax Matters, enacted a law to promote the automatic exchange of information (AEOI) and took all the necessary steps to activate its exchange-of-information relationships with all the EU's member states.
Twelve jurisdictions remain on the list of non-co-operative jurisdictions: American Samoa, Anguilla, Barbados, Fiji, Guam, Palau, Panama, Samoa, Seychelles, Trinidad and Tobago, the US Virgin Islands and Vanuatu. Powerful states never end up on the list.
As regards the "pending commitments" of various states outside the EU to do its bidding in tax matters, the bloc has decided to extend several deadlines because of the current pandemic. The EU has also decided today to remove Mongolia, Bosnia and Herzegovina from Annex II, a list of "pending commitments."
The EU list of non-co-operative jurisdictions for tax purposes was established in December 2017. It has been revised several times. After this year, it is to be updated biannually. Its decisions are prepared by its Code of Conduct Group, which also monitors tax policy within its borders.