Regulators say it is time for Baoshang Bank to move business to Mengshang Bank
Chris Hamblin, Editor, London, 13 May 2020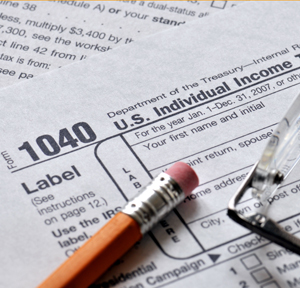 Baoshang Bank, a Chinese commercial bank that sells wealth management products to HNW customers, has been given the go-ahead to transfer its remaining assets and liabilities to another bank. The China Banking and Insurance Regulatory Commission took over its management last summer to shore up its perilous finances.
At the time, press reports said that Baoshang Bank had plenty of interbank debts and that regulators were poised to guarantee at least 70% of them, to the value of 50 million yuan (US$7.05 million). Mengshang Bank is capitalised at 20 billion yuan (US$2.82 billion) and ought to take care of any residual credit risk.
The bank is situated in Inner Mongolia, whose native population has been inundated in the last few decades by Mandarin-speaking immigrants, in line with government policy.