SEC awards more than US$18 million to tipster
Chris Hamblin, Editor, London, 1 May 2020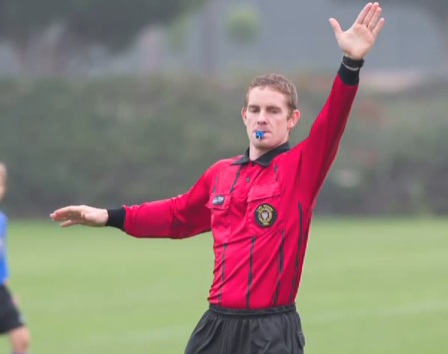 The US Securities and Exchange Commission has awarded more than $18 million to an informant whose disclosures led to a regulatory visit that resulted in an important enforcement action. He or she reported the problem internally again and again before contacting the SEC.
Compliance officers do not qualify for monetary awards from the SEC "Office of the Whistleblower," as it is called, because they are merely doing their jobs when they report wrongdoing. This unnamed informant was therefore outside the compliance department. Because of his or her actions, investors who had suffered losses were able to recover millions of dollars.
The SEC has awarded more than $448 million to 81 people since it began in 2012 in line with the Dodd-Frank Act. All payments are made out of an "investor-protection fund" set up by Congress that is financed entirely through monetary sanctions paid to the SEC by people who break the securities laws. No money has been taken or withheld from harmed investors to pay telltales. Awards can range from 10-30% of the money collected when the monetary sanctions exceed $1 million.
The top 10 awards so far, mentioning no names, are: $50 million - March 19 2018; $39 million - September 6 2018; $37 million - March 26 2019; $33 million - March 19 2018; $30 million - September 22 2014; $27 million - April 16 2020; $22 million - August 30 2016; $20 million - November 14 2016; $18 million - April 28 2020; $17 million - June 9 2016.