CSRC gives Credit Suisse permission to take majority stake in its HNW-oriented securities venture
Chris Hamblin, Editor, London, 25 April 2020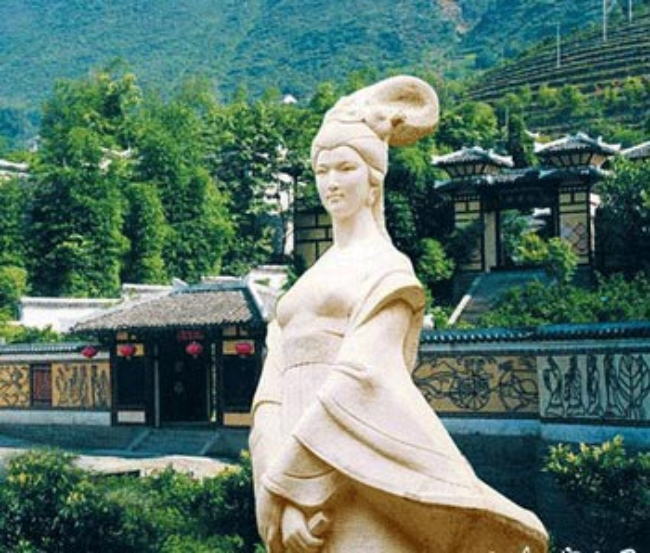 The China Securities Regulatory Commission has let Credit Suisse become a majority shareholder in its securities joint venture Credit Suisse Founder Securities Ltd, according to the private bank's first-quarter 2020 financial results.
Established in 2008 and headquartered in Beijing, CSFS provides a range of capital markets services to clients in the domestic Chinese market that include financial advice.
Thomas Gottstein, the CEO of the Credit Suisse Group, said: "This is a significant milestone in our China strategy that complements our franchise globally as well as in Asia Pacific. As a leading global wealth manager with strong investment banking capabilities, one of our long-term goals is to make a meaningful contribution to the development of China's financial markets as the country continues to open up its domestic financial market."
Chinese financial regulators have started to offer to allow foreign banks that operate in Mainland China to own their securities ventures there. This is a major step for the jurisdiction and has been long in coming. Credit Suisse and others - UBS blazed the trail here in 2017, gaining permission to increase its stake in UBS Securities to 51% - can now apply for licences to manage wealth and assets onshore in their own names. Chinese banks still have inestimable advantages over their foreign rivals in this wealth market, but the aperture is opening.