The PIMFA end-of-year review - where we are and where we are going
Ian Cornwall, PIMFA, Director of regulation, London, 19 December 2019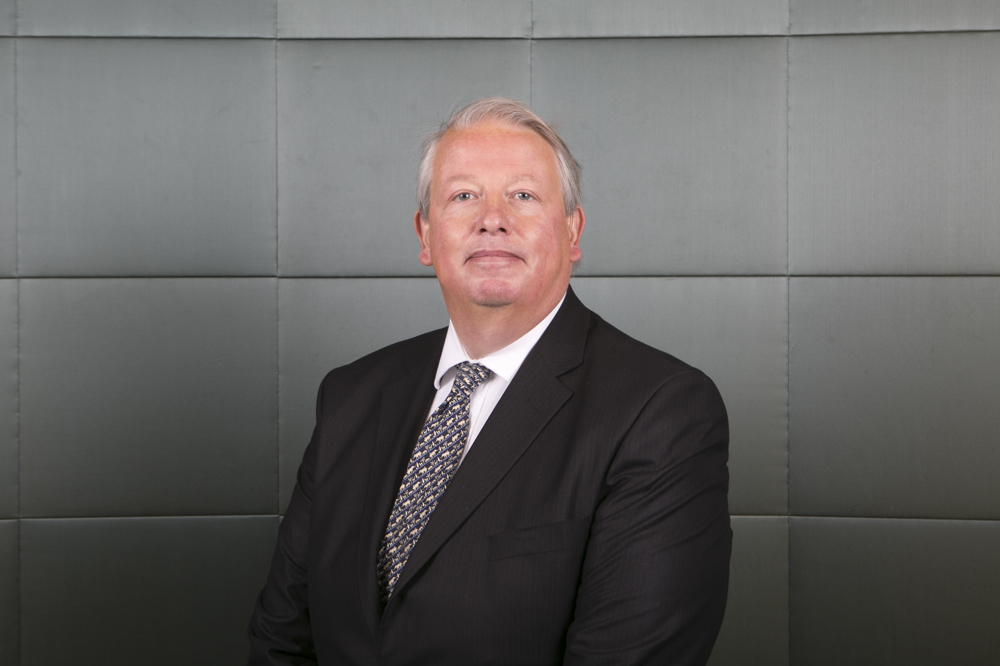 In this article the compliance supremo at PIMFA, the UK's trade body for personal investment services and financial advice, weighs up the issues that have vexed compliance officers at wealth management firms this year.
Over the last two years, our sector has seen the arrival of the greatest raft of regulation in decades. MiFID II (the European Union's second Markets in Financial Instruments Directive) and, especially, PRIIPs (Packaged Retail Investment and Insurance-Based Products) are still causing lengthy debate; the EU's General Data Protection Regulation or GDPR has transformed the data landscape; and the recently implemented Senior Managers and Certification Regime (SM&CR) will change the way in which we all recruit, train and evaluate our staff. There is more to come in 2020, so the end of another year presents us with an opportunity to take stock of where we are and where we are going.
PRIIPs
The aforementioned PRIIPs is a good place to start. Over the last 12 months we have been calling incessantly for improvements to the regime, especially those that might help the distributors and not just the manufacturers of products.
We voiced our members' serious concerns about the relevance, comprehensibility and overall value of disclosures in KIDs (key information documents) for their retail clients and about the myriad flaws of the wider PRIIPs regime. In our press release at the time, PIMFA's CEO Liz Field stated: "Virtually every aspect of the PRIIPs regime – scope, risk indicators, cost disclosures, access to third country products – is problematic and the European Supervisory Authorities' targeted review looking only at performance scenarios fails to acknowledge or address this".
Subsequently, we called for a fundamental review of both the Level 1 PRIIPs Regulation (PR) and Level 2 Delegated Regulation (DR) with a view to establishing a radically revamped regime that both consumers and industry could have confidence in. We shall continue to pursue this goal in the course of 2020.
The SM&CR
During 2019 we also spent a major part of our time helping firms in the UK to prepare to meet their obligations to the SM&CR, which came into operation on 9th December. This has replaced the Approved Persons Regime and HM Treasury has estimated that 17,200 Investment Firms (including financial advisors, stockbrokers, securities and futures firms, asset managers and family offices) will be affected. This will impinge on 106,000 Approved Persons, 43,900 future Senior Managers and 62,000 certified persons, many of whom will be PIMFA members, ranking the regime change alongside MiFID II and PRIIPs as one of the more comprehensive new initiatives to land in our sector in recent times. We have provided a series of free podcasts, webinars and training sessions on the subject.
Interestingly, there is an unforeseen opportunity here. Although the SM&CR is not designed to impact on the diversity issue, it does provide a mechanism through which every company's compliance officer can review job profiles and 'road map' responsibilities and current assessment processes. We shall be paying close attention to the implementation of the new regime in 2020 and will ask our members about any unforeseen problems they are encountering.
ESG
Climate change has led to a huge number of international and domestic initiatives concerning sustainable finance and ESG (environment, society and governance). A considerable part of our resource is devoted to monitoring these developments and this will continue during 2020. We confer closely with product manufacturers, especially on the subject of product taxonomy. We make it our business to spot the moment when a regulatory obligation has crystallised and then talk to our members about how best they should meet it. For example, what would and should a firm put on a client's file to show the regulators that it has ascertained his ESG preferences, thereby ensuring that its services are in line with the 'suitability' rules? We think that Government-supported education - both for clients and advisors - in this area is going to be a vital issue.