ASIC publishes guidelines for dealing with tipsters
Chris Hamblin, Editor, London, 19 November 2019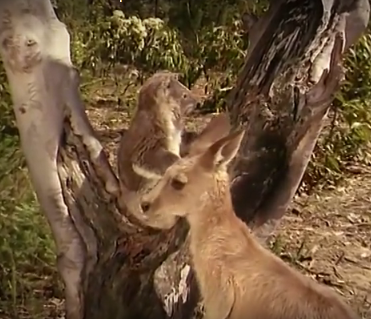 As part of its 'corporate sector whistleblower reforms,' public companies such as banks, large proprietary companies, and proprietary companies that are trustees of registrable superannuation entities must have policies available to their officers and employees by 1 January.
Regulatory Guide 270, entitled Whistleblower Policies, is there to help these companies establish policies that support and protect telltales. It sets out the components that a 'whistleblower policy' must include to comply with the law.
These include:
types of matters covered by a policy;
who can make and receive a disclosure;
how to make a disclosure;
legal and practical protection for disclosers;
investigations of disclosures; and
how to guarantee fair treatment for people mentioned in a disclosure.