FCA Warns Of Client Confusion After RDR
Stephen Little, Reporter, London, 26 July 2013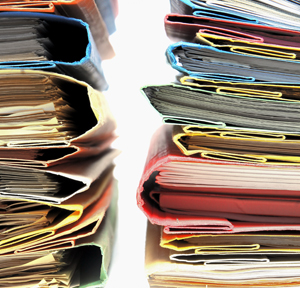 The [tag|fca|]Financial Conduct Authority[/tag] has published an early review of how advisory firms have implemented some of the core aspects of the Retail Distribution Review, which took effect in January. It found that the majority of firms have made progress, along with a willingness to adapt to the new rules.
However, the FCA expressed concern about a number of common issues which had led to confusion among clients, including the disclosure of charges and fees, as well as the way firms explained their restricted or independent status.
Between February and April, the FCA sent 50 questionnaires to firms asking them to give details about how they give information to clients and their charges. It is the first of three reviews planned over the next year to assess what progress advisory firms are making to meet the new RDR rules.
The FCA said that those firms which provided charges in percentages, rather than in cash terms, had caused confusion among consumers that as a result had struggled to calculate the cost of advice when they had to work out how much they needed to pay.
The report also highlighted how some firms' charging structures that included hourly rates did not provide sufficient information for a client to understand the likely cost to them.
As part of the RDR, firms must explain whether the services they provide are independent or restricted.
Whilst the FCA said that most had managed to do this correctly, some firms had inaccurately described themselves as independent when in fact they were restricted.
In one example, the FCA said that a firm which described itself as independent was directing 98 per cent of its business to one platform provider.
Another firm also offered different service levels consisting of a standard panel of managed funds. However, in practice, 99 per cent of clients were advised to invest in the managed funds and the firm did not have the resources to provide an independent service for all clients.