HKMA releases RegTech adoption practice guide
Chris Hamblin, Editor, London, 22 June 2021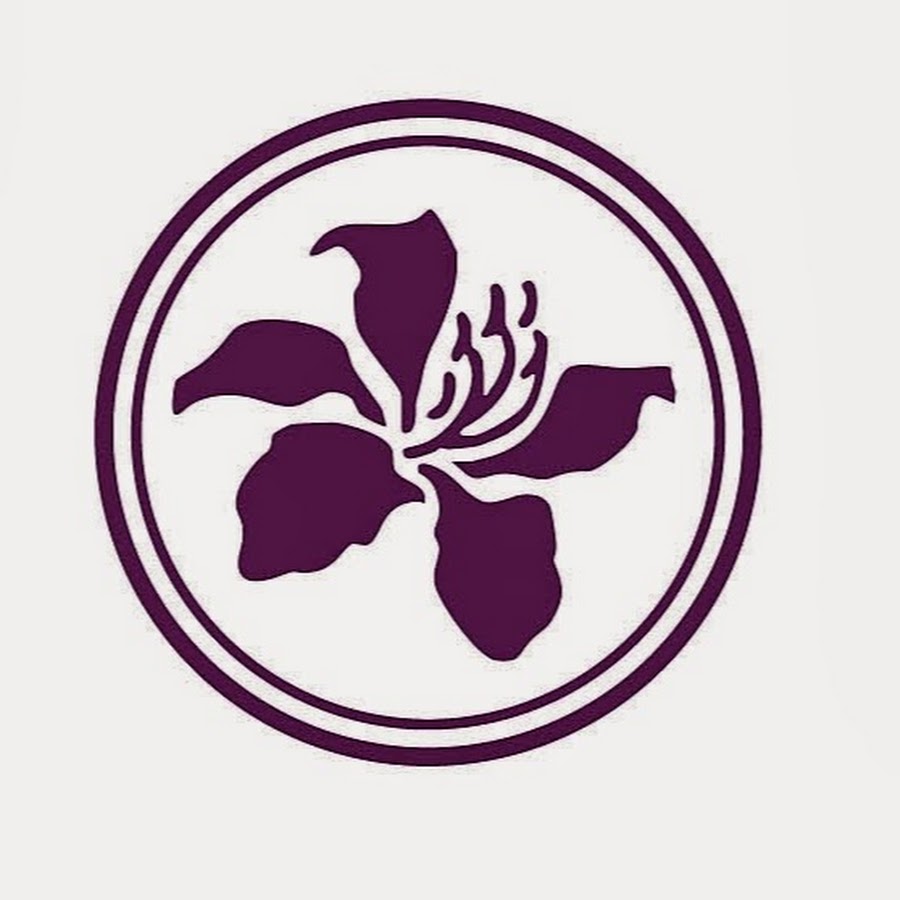 The Hong Kong Monetary Authority has begun to publish a series of Regtech Adoption Practice Guides to provide banks with its detailed opinions about the implementation of regulatory technology.
The series is part of the HKMA's two-year 'roadmap' (plan) to promote RegTech which it unveiled in November. Safe "RegTech adoption" is the name of the game.
Each RegTech Adoption Practice Guide concentrates on a specific item of technology or area in Hong Kong's banking sector. The inaugural issue provides guidelines for "Cloud-based RegTech solutions."
As noted in this first issue, Cloud computing is vital to RegTech. Its use is beneficial in terms of timely offsite support, fast implementation and ways to make software "highly scalable," i.e. capable of switching from low-volume use to high-volume use and vice versa. The HKMA believes that banks that use Cloud-based technology are displaying greater operational resilience during the current pandemic than others.
The HKMA has also published the seventh and final issue of its RegTech Watch series, which the new series of guides is to replace. This last issue outlines the HKMA's three-year plan to integrate supervisory technology or SupTech into its processes. Through greater use of Suptech, the HKMA aims to make itself more effective and forward-looking as a supervisor.
SupTech has been inching its way onto regulators' radar screens for years. In 2019 the Malta Financial Services Authority teamed up with CipherTrace Compliance Monitoring to monitor and manage 'risks' related to virtual asset businesses licensed in Malta using SupTech. The software performs anti-money-laundering, forensic and "blockchain threat intelligence" jobs in the virtual asset business. Its main uses are to reduce fraud and detect transactions with illegal sources of funds. It is called 'SupTech' because it allows the MFSA to automate regulatory processes and audit the risk management of Maltese virtual-asset businesses.
Apart from all this, the Hong Kong regulator will host a virtual RegTech event – open to everyone – entitled "Unlocking the Power of RegTech" on 30 June.