New CCO for Union Bank of India
Chris Hamblin, Editor, London, 8 June 2021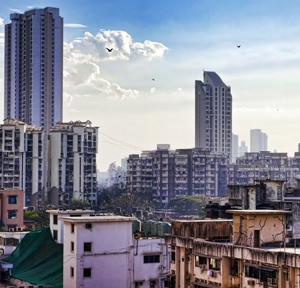 The chief general manager at India's ninth-largest bank has also become its chief compliance officer. AK Vinod has taken over from KL Raju, the general manager.
UBI, set up in 1919 in Mumbai by no less a personage than Mahatma Ghandi, has a wealth management arm. The Government nationalised UBI in 1969 and still owns most of it.
Vinod has more than two decades of experience at various banks and other companies. He has a post-graduate degree in Business Management and is a certified associate of the Indian Institute of Bankers. He has spent years building relationships with customers, managing 'change,' leading teams, supervising branch banking operations and retail banking.
His career began in the marketing department of the corporate office at the Bank of Baroda, with 're-branding' as part of his brief. Over the past decade, he has acted as UBI's Chief Risk Officer and General Manager, heading the Integrated Risk Management Department at the corporate office. He was then elevated to the position of Chief General Manager at UBI after its amalgamation of Corporation Bank.