Singapore sets out fresh guidelines for funds
Chris Hamblin, Editor, London, 25 May 2021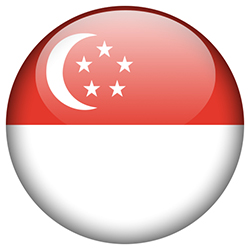 The Monetary Authority of Singapore has released new guidelines that set out the eligibility criteria and application procedures for licensed fund management companies (LFMCs), venture capital fund managers (VCFMs) and registered fund management companies (RFMCs). Rules for business conduct are also included.
The guidelines explain the minimum licensing criteria for LFMCs, the eligibility criteria for RFMCs and the business conduct requirements for both LFMCs and RFMCs. These are not meant to be exhaustive; the MAS expects to impose more onerous conditions on fund firms if it thinks that their business models or structures are risky.
VCFMs, RFMCs and Accredited/Institutional (A/I) LFMCs are not allowed to target retail investors through the use of investment structures that circumvent "clientele class restrictions" - an unexplained term that the regulator never repeats in the guidelines.