Members of IOOF group to mend their ways
Chris Hamblin, Editor, London, 4 May 2021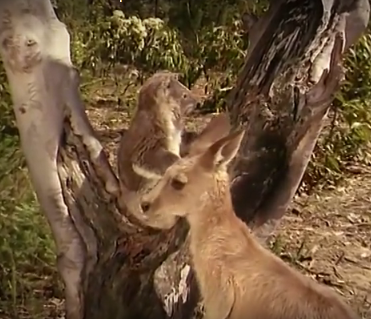 The wealth management giant IOOF has promised to take remedial action to solve some problems that the Australian Securities and Investments Commission has spotted at two financial advice firms that it owns: Bridges Financial Services Pty Ltd and RI Advice Group Pty Ltd.
In December, ASIC completed a review of the firms' supervisory and monitoring processes and the quality of advice that their advisors had given to a sample of clients. The regulator refers to this review, rather dramatically, as 'surveillance.'
ASIC found that 15% (Bridges) and 17% (RI Advice) of the files on clients that it reviewed might have indicated that customers had suffered in some way.
In response to ASIC's findings, IOOF has agreed to develop and pursue remedial action plans on behalf of Bridges and RI Advice, the better to address ASIC's findings and concerns, by reviewing the services that they perform for customers and setting things right in accordance with ASIC Regulatory Guide 256, which is entitled "Client review and remediation conducted by advice licensees."
The aim of the "review and remediation" process is generally to place clients in the position they would have occupied if some misconduct or compliance failure had not taken place.
IOOF has also agreed to tell the directors of both firms about ASIC's findings. ASIC will be watching for signs of progress.