HKMA releases latest list of false websites
Chris Hamblin, Editor, London, 10 March 2021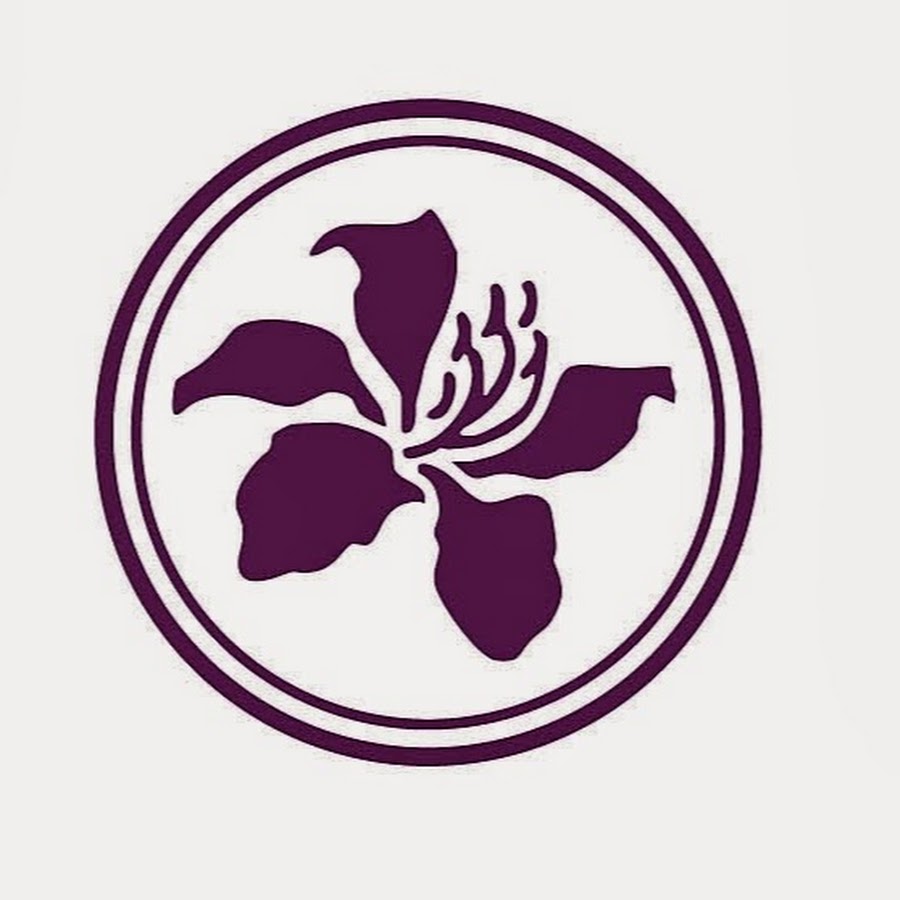 Whenever Hong Kong banks become aware of fraudulent websites, phishing e-mails or similar scams which are designed to trick their customers into revealing sensitive information about themselves, the Hong Kong Monetary Authority wants them to notify their customers promptly through press releases and report the matters to it.
The latest list is as follows.
The Bank of East Asia is alerting all customers and the general public to say that it has no affiliation whatsoever with the website at https://hkbea.nresident.com/online/
China CITIC Bank International is drawing attention to a website at https://citic.isvbnt.com/en/ which it says is fraudulent and has no connection with it.
HSBC is alerting its customers to a phishing SMS and three fraudulent websites which purported to be from HSBC. The phishing SMS asks recipients to click a link (https://online-hbchk.pro/x/) to activate a new web security system to continue to use their accounts. The URLs of other fraudulent websites are as follows: https://www.malaysiamazz.com/static/bb/index.html; and http://hsbnk.online/
Bank of China (Hong Kong) Ltd has listed the following fraudulent websites, which purported to be from it: https://www.bochkg.com; https://www.bochkj.com; https://www.bochkgd.com; https://www.bochkgj.com; https://www.bochkgk.com; https://www.bochkgo.com; https://www.bochkgu.com; https://www.bochkoa.com; and https://www.bochkgs.com. It says that, in anattempt to mislead customers, the fraudsters have made the websites appear under different domain names or with slight modifications or variations of the official BOCHK website address (www.bochk.com) by adding a combination of letters, numbers or symbols.