Woolard to join EY
Chris Hamblin, Editor, London, 12 February 2021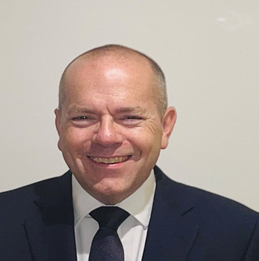 The former interim CEO of the UK's Financial Services Authority is joining the accountancy firm of EY in April. He will spearhead its EMEIA financial services regulation capabilities and chair its Global Financial Services Regulatory Network.
Woolard, still at the FCA at the time of writing, will go on living and working in the UK but his remit will be global in nature and involve working with senior policymakers and firms around the world through the EY network.
Woolard was the FCA's interim CEO between March and September last year and had to cope with the opening phases of the Coronavirus pandemic. During this period he was also a member of both the Prudential Regulation Committee and the Financial Policy Committee of the Bank of England. Before he acquired the CEO's job, he was the Executive Director for Strategy and Competition at the FCA, a position he held from January 2013 onwards. He was awarded a CBE for services to financial regulation and financial technology innovation in the 2021 New Year's Honours list. In his time at the FCA he established the by-now globally implemented regulatory sandbox concept.