FSCS issues forecast of compensation costs and levy
Chris Hamblin, Editor, London, 27 January 2021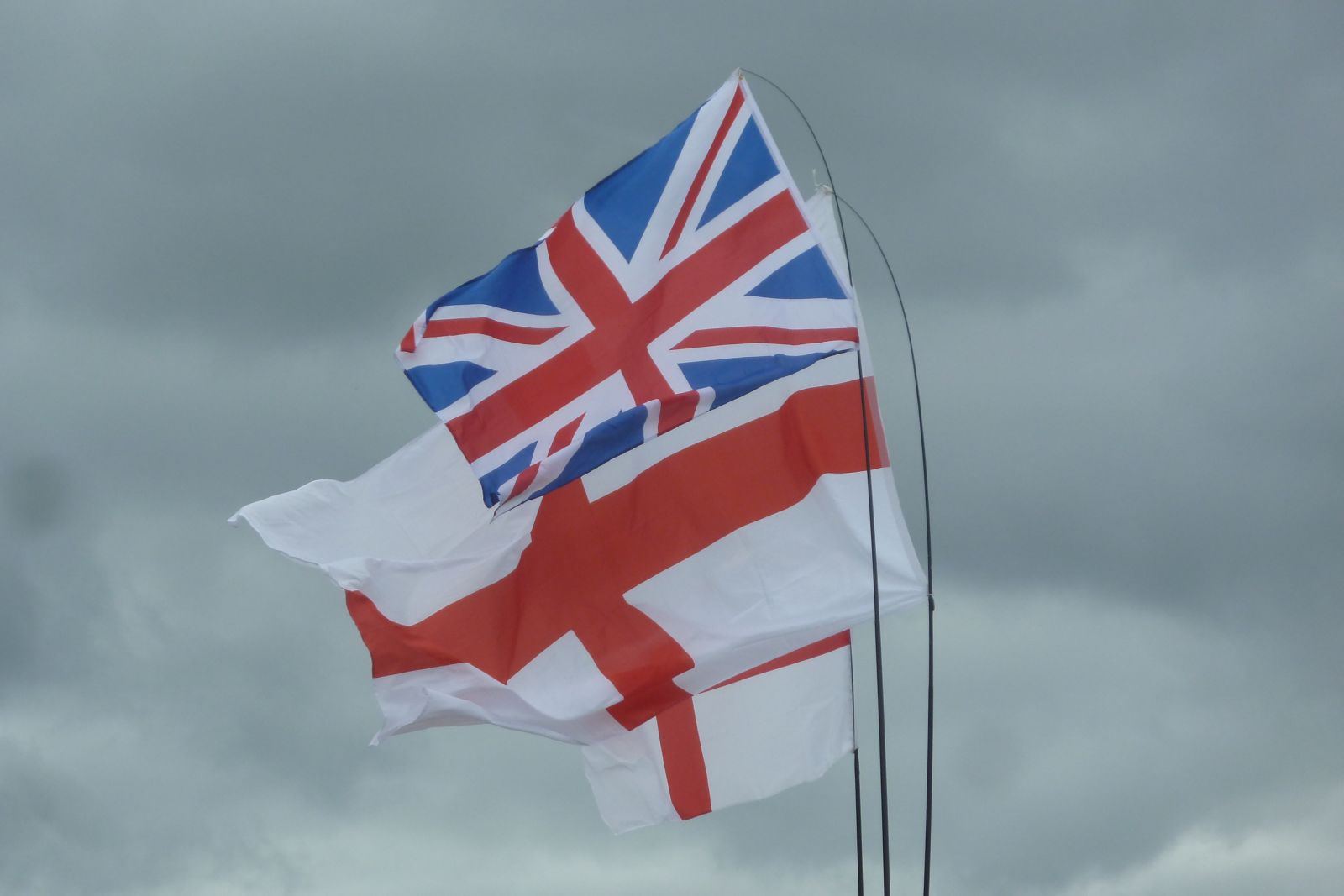 Over the coming year, the UK's Financial Services Compensation Scheme is expecting to witness a rash of failures among financial businesses because of the economic effects of the Coronavirus. Its forecast of a 2021/22 levy of £1.04 billion is already drawing criticism.
The figure represents an increase of approximately £339 million on the £700-million levy raised in 2020/21. It accounts for £968.3 million in forecasted compensation costs, £90.5 million in management expenses (9% up on last year), plus opening and closing balances and recoveries.
PIMFA, the UK's main wealth management trade body, has reacted with disbelief to the FSCS compensation forecast, saying that in any other industry this would be considered a national scandal and that reform is urgently needed.
Tim Fassam, its Director of Government Relations and Policy, commented: "In any other sector, a forecast for compensation of over £1 billion would be the focus of national scandal – £1 billion of compensation represents £1 billion's worth of financial loss, emotional stress and economic hardship for thousands of UK consumers.
"We cannot continue to normalize this level of loss, accepting that the compensation scheme will hopefully pick things up on the other side, every single person who has had to claim on the FSCS has received a poor outcome that it would be better to avoid. This is a further sign that the cost of compensation is truly out of control."
The FSCS is recommending the introduction of a 'traffic light' warning system (red, amber and green) for financial products, along the lines of that used in the food industry. Its report states, rather plaintively, that "regulation alone cannot be expected to solve the complex problem of the rising levy."
It breaks the forecast levy down into the following sums.
Base costs - £24 million.
Debt management - £11.5 million.
Home finance intermediation - £22.9 million.
Investment provision - £200 million.
Life distribution and investment intermediation (LDII) - £240 million.
Home finance providers - £8.6 million.
Deposits - £71.8 million.
Life and Pension Provision - £35 million.
General Insurance Distribution - £146.8 million.
General Insurance Provision - £278.3 million.
The FSCS is also expecting further failures of self-invested personal pension (SIPP) operators, of which there have been several lately. As a result, the compensation cost for this class is a significant (89%) increase on 2020/21. The FCA and PRA set a limit on the amount that can be levied on each funding class in a year, by reference to what each class can be expected to afford in a year.