Broker-dealer settles NYSE charges for failing to route customers' orders
Regulatory team, Cadwalader Wickersham & Taft, New York, 12 December 2020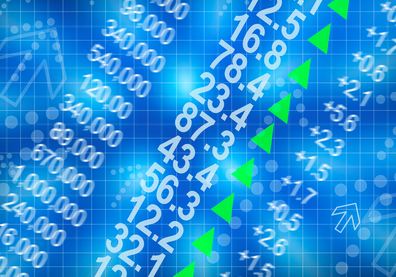 GTS Securities, a broker-dealer that acts as a market maker on the New York Stock Exchange, has settled NYSE charges for mishandling customers' orders prior to the opening of a security.
According to the Letter of Acceptance, Waiver and Consent, the firm effected a freeze condition in the NYSE Display Book when opening the market. During the 56-second freeze period, 200 customer messages were queued in the display book, but the firm opened the stock without clearing the accumulated messages. Additionally, the firm did not manually input quotes prior to the opening, but instead used the firm's algorithmic quoting mechanism, which, due to a latency, did not publish quotes executed milliseconds after the opening.
As a result, the firm broke NYSE Rules 104(a)(2) and 104(f) ("Dealings and Responsibilities of DMMs"), as well as NYSE Rule 3110 ("Supervision") for having inadequate supervisory systems.
To settle the charges, the firm consented to a censure and a US$50,000 fine.