Only 34 investigations after four-and-a-half years of SM&CR!
Ben Blackett-Ord, Bovill, Principal, London, 20 November 2020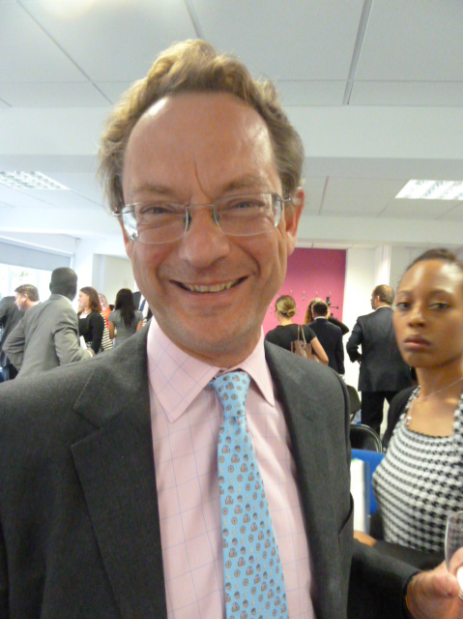 Research from Bovill, the British compliance consultancy, reveals that only 34 investigations and one successful enforcement action have taken place since HM Government introduced the Senior Managers and Certification Regime, despite the fact almost 50,000 financial firms now have to conform to it. In spite of the Financial Conduct Authority's best efforts, the regime might therefore be a failure.
A recent freedom-of-information request from Bovill shows that between the introduction of the regime in March 2016 and September of this year, the FCA opened 34 investigations, closed 11 without taking any action and only successfully engineered a fine on one occasion. This is despite the fact that HM Government extended the regime to approximately 48,000 solo-regulated firms (i.e. firms regulated only by the FCA and not also by the Prudential Regulation Autority) in December last year.
Bovill's research from February last year showed that the FCA had censured one man against a backdrop of 19 investigations that occurred in accordance withthe SM&CR. At the time, the regime applied to 811 banks, building societies and credit unions, plus 546 insurers.
The Government introduced the SM&CR to hold senior people in the financial sector to account but, four-and-a-half years after it came into effect, these numbers suggest that the regime might not be up to the job. We should ask the Government why there are so few investigations and punishments.
Everybody used to think that the extension of the SM&CR to small firms was going to result in more investigations and enforcement actions because regulators could find it easier to spot the decisions made at a smaller firm than at a larger one. However, this does not seem to have been the case, with only 15 further cases opened and still only one fine enforced.
The low number of enforcement actions is a sign that the regime has not been an effective way of deterring senior managers from breaking the rules; the FCA has closed too many cases without any action at all.
The FCA has posted a notice to impose a financial penalty and prohibition for a second individual, but this decision notice has been referred to the Upper Tribunal.
Covid-19 might have helped to delay or disrupt investigations and the fact that people are working remotely also makes it hard for banks and other financial institutions to spot and report misconduct. In time the regulator will find ways to adapt - it has begun to do so already - and we may see more enforcements.
The Monetary Authority of Singapore wants to introduce a similar regime to hold senior individuals to account in September next year. It ought to learn from the FCA's experience.