AML centralising regulation draws nearer in Europe
Chris Hamblin, Editor, London, 16 November 2020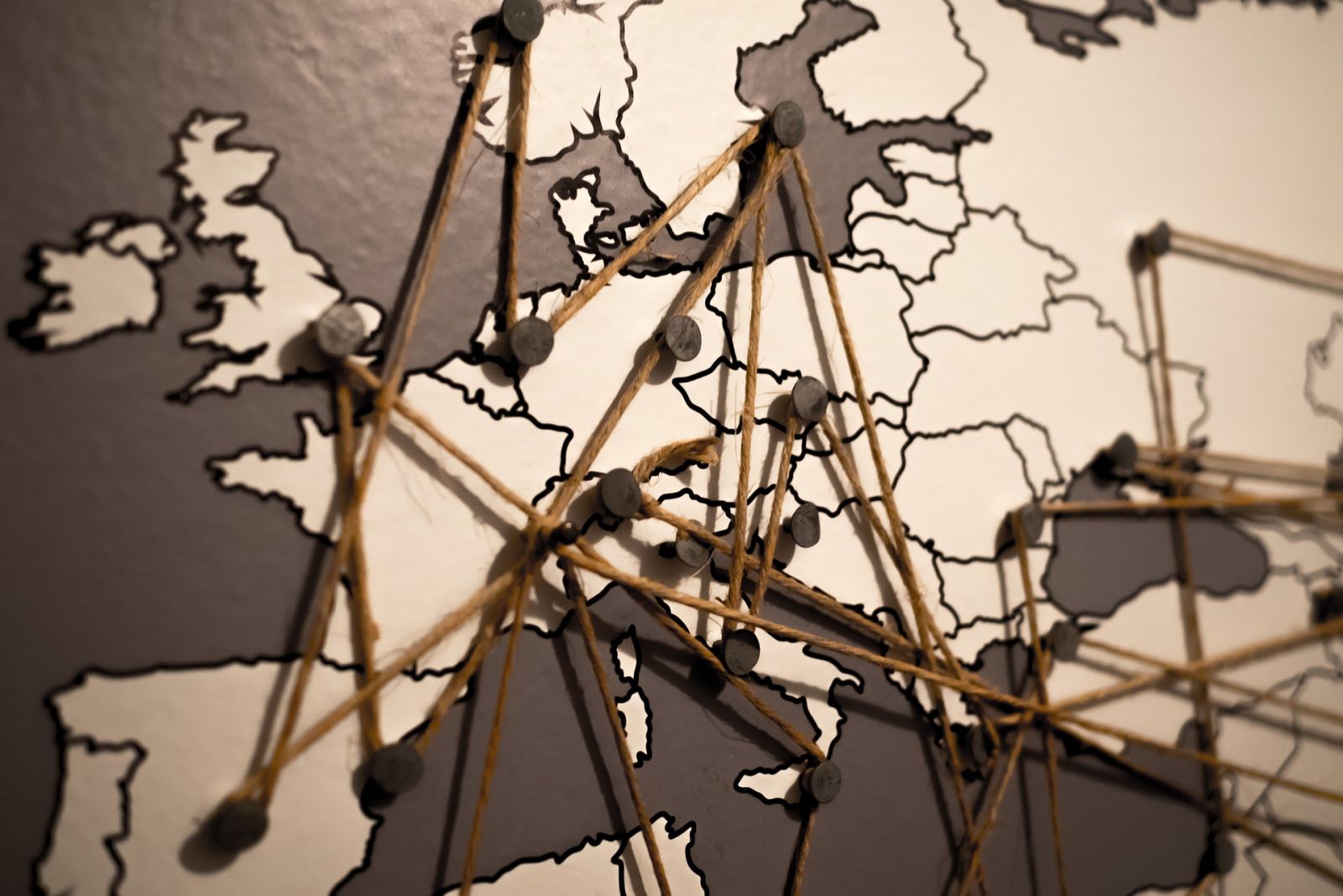 The finance ministers of the countries of the European Union have reached some conclusions about the EU's plan to publish a single anti-money-laundering rule book, to centralise regulation on the subject and to co-ordinate national financial intelligence units.
During a recent discussion, ministers issued a rather plaintive written plea for all EU nations to obey the fourth money-laundering directive - something that has not yet happened, despite the fact that member-states were legally obliged to do it by 26 June 2017.
In the document that contained the plea, they also praised their own organisation for doing some work in the field of investment migration – namely in relation to EU countries that grant of long-term residence permits and nationality to non-EU citizens in return for investments – with a view to solving some problems relating to money laundering. This is code language for the EU embarking on a slow but inevitable clampdown on "golden visas."
The finance ministries have earmarked various areas in which they want the EU to standardise rules. The supranational regulator, it thinks, ought to be allowed to "take over supervision from a national supervisor in clearly defined and exceptional situations." This is most unusual in the EU and it represents another step towards total centralisation, which is the avowed goal of the Treaty of Rome.
The ministers also want the central regulator to review banks directly, ask them for information and levy monetary penalties on them. The EU will publish its legislative proposals for these measures in full early next year.
New rules are in the pipeline for controls on cash entering or leaving the EU and are to be found in Regulation (EU) 2018/1672, which takes effect in June next year. On 20 June last year the EU passed a directive to give police forces greater access to financial information.
Information control
"Technological neutrality" - the issuance of rules that favour no particular technology over another - makes its appearence in the finance ministers' missive. It calls on a commission, with regard to banks identifying customers and taking a risk-based approach, "to consider the need to define standardised data sets for the identification of customers, be it natural or legal persons – at least determining the minimum required information as well as (remote) identification processes – and to ensure a technologically neutral solution."
It also wants the same commission "to consider the expansion of information-sharing possibilities within groups of companies as well as between other obliged entities not belonging to the same group or the same sector."