FSCS investigating Highpoint Trustees
Chris Hamblin, Editor, London, 9 November 2020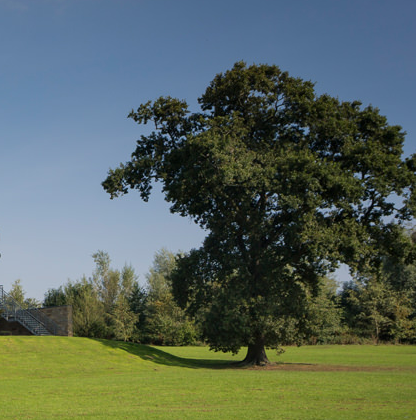 The legal team of the Financial Services Compensation Scheme is in the final stages of reviewing various allegations against Highpoint Trustees Ltd. Customers allege that it failed to check enough facts in respect of non-standard investments for which it acted either as trustee or escrow agent.
The company was dissolved on 12 September. It used to be called Citadel Trustees until 2014. The FSCS is trying to find out whether there are any protected claims against the firm. For this to happen, it has to know that the firm owes a civil liability to customers that enables them to issue writs against it - a complex proposition. The FSCS says that it is working closely with the firm's administrators.
Any HNW investor who thinks that he might have a claim - and was advised by an advisor authorised by the Financial Conduct Authority that/who is still trading to take out an investment for which Highpoint acted as trustee or escrow agent - ought to complain to the advisor first. If the advisor rejects the complaint, the Financial Ombudsman Service is the next port of call, although it will not take on cases above a certain ceiling. The FOS's "uphold rate" for complaints has been 32% all year long, pandemic notwithstanding. It has received 69,000 complaints during the year, more than 5,900 of them stemming from the Coronavirus.
The FSCS, meanwhile, declared 45 financial firms to be "in default" in the months between May and October inclusive. Investors can now make claims against them.