FSC Mauritius looking for new graduates
Chris Hamblin, Editor, London, 28 October 2020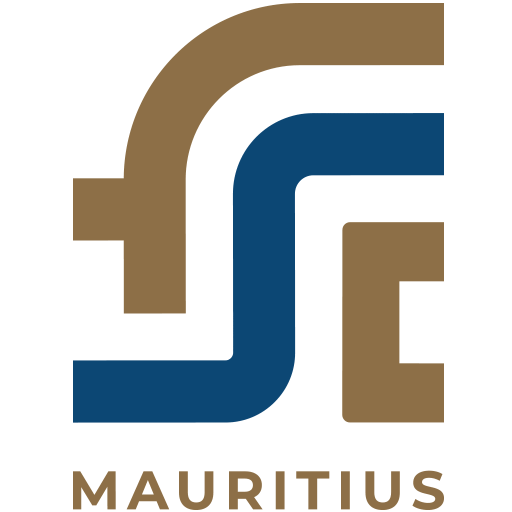 The regulator of Mauritius is now enlisting young graduates with its Young Graduate Development Programme.
The YGDP is a one-year training programme whose aim is to create a pool of talented young graduates to serve the financial services sector on the island. It offers a one-year contract to successful applicants which uses a mixture of practical experience and structured training sessions. It aims to give graduates "a deeper knowledge of the commission's functions in order to build a solid foundation for a career in the financial services sector."
The programme is open to any recently qualified graduate with a degree (at least an upper second class) or equivalent professional qualifications or a post-graduate degree. The regulator will offer everybody it selects a monthly stipend and refund of travelling expenses. The closing date for submission of applications is Friday, 6 November.
The regulator is available on (+230) 403-7000 or at fscmauritius@intnet.mu