JFSC settles with DFM Brooks Macdonald
Chris Hamblin, Editor, London, 27 October 2020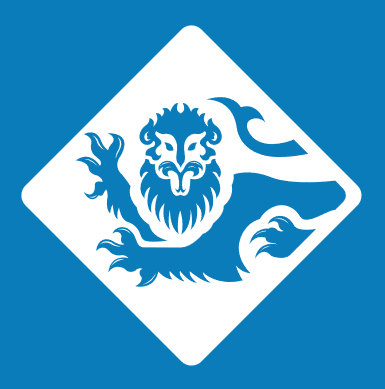 After an investigation of the Jersey Branch of Brooks Macdonald Asset Management (International) Ltd, the Jersey Financial Services Commission has reached a settlement with the firm, having censured it for inadequate recordkeeping.
The investigation looked at BMI's compliance - or otherwise - with the Investment Business Code. In certain instances it failed to comply with Principles 2, 3 and 4.
Principle 2 states that a registered person (firm) must have the highest regard for the interests of its clients. Principle 3 says that it must organise and control its affairs effectively for the proper performance of its business activities and be able to demonstrate the existence of adequate risk management systems. Principle 4 says that it must be "transparent in its business arrangements."
Since November 2012, BMI has been operating in Jersey as a branch of a Guernsey licenced company. The JFSC has licensed it to deal in investments, manage investments on a discretionary basis and provide advice about investments. It began its investigation in July 2018 after a tip-off. The period under review was 1 January 2014 to 24 July 2018.
BMI failed to show the regulators that it had appropriate recordkeeping arrangements in place in all cases during that period - a failure that contributed greatly to further negative findings. These included the regulators' discovery that information that it had obtained and kept that pertained to the financial and personal circumstances of certain clients lacked adequate relevant detail and therefore did not satisfy the aforementioned code.
On the subject of 'suitability,' the matching-up of decisions about investments to the needs of HNWs, the GFSC says that the firm lacked records to show that, in respect of certain clients:
its proffering of advice or exercise of discretion was suitable;
it provided timely updates about important facts of which it was aware; and
it provided information about fees, charges and commissions before transacting.
Furthermore, it could not show the GFSC that it had done enough to research all the products for which it was providing advice or exercising discretion.
A lack of records also prevented BMI from proving that its conflict-of-interest procedure was effective and/or followed. In some instances, BMI relied on a party regarding whom the conflict had arisen to manage the conflict itself.
Martin Moloney, the JFSC director general, added: "For certain clients, BMI couldn't demonstrate whether they were retail or professional investors nor could it demonstrate that it managed client complaints independently."
Most members of the board have moved on since the investigation closed - the GFSC does not say whether this happened at its behest. It is clear, however, that BMI has rectified many of its shortcomings after a considerable outlay of monies. The GFSC website commends it for adding to its GRC (governance, risk and compliance) resources, improving its training and writing up better policies and procedures.