OJK regulator embroiled in corruption case
Chris Hamblin, Editor, London, 14 October 2020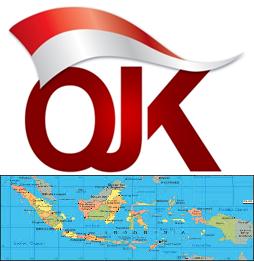 The Indonesian press has reported that authorities are detaining the Financial Service Authority's (Otoritas Jasa Keuangan's) deputy commissioner for capital markets until the end of the month for his alleged part in the Jiwasraya corruption case.
The regulator is known to the press only by his initials, FH. In late June the Jakarta Post reported that allegations of corruption involving the state-owned insurance carrier PT Asuransi Jiwasraya had spread to the regulator, the OJK, alongside the Indonesia Stock Exchange, the State-Owned Enterprises Ministry and other bodies.
The Attorney-General's office, on whose orders FH is being detained, accused 13 companies of mismanaging or laundering premia collected from policyholders by Jiwasraya between 2014 and 2018. Jiwasraya is thought to have invested much of the money in a pump-and-dump share scheme, resulting in a US$1.1 billion shortfall in payouts to policyholders.