CFTC fines Jon Barry Thompson US$7.4 million for misleading customers about Bitcoin
Chris Hamblin, Editor, London, 13 October 2020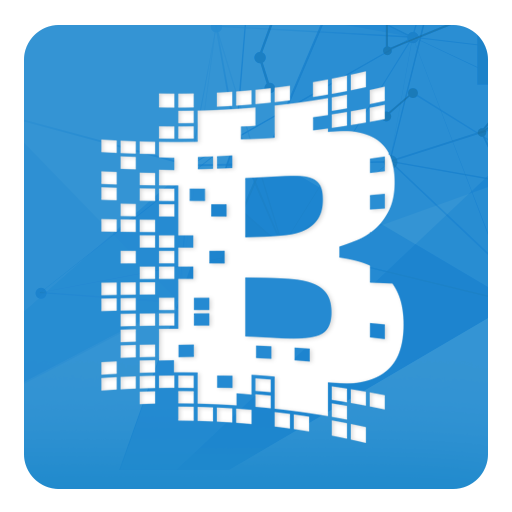 The Commodity Futures Trading Commission has announced that US District Judge Loretta Preska of the US District Court for the Southern District of New York has entered a consent order against Jon Barry Thompson of Easton in Pennsylvania, imposing injunctive relief and restitution of approximately US$7.4 million.
The order resolved a CFTC enforcement action in which the regulator charged Thompson with knowingly or recklessly making false representations to two customers in connection with their purported purchase of Bitcoin. It requires him to pay $7,431,728 in restitution to the two customers and enjoins him from any further violations of the Commodity Exchange Act or CFTC regulations, as charged.
The order also permanently bans Thompson from registering with the CFTC, from trading any commodity interests and from trading Bitcoin for any account in which he has a direct or indirect interest.
Related criminal action
In a parallel action, Judge Edgardo Ramos of the US District Court for the Southern District of New York on 1 October accepted Thompson's plea of guilty to one count of commodities fraud. Thompson will be sentenced on 7 January.
Case background
The order says that, in or about 2018, Thompson induced two customers to send a combined total of more than $7 million to fund the purchase of Bitcoin after making false representations that he, or the escrow company with which he was affiliated, had the Bitcoin in hand and the customers' money would be safeguarded. According to the order, after receiving the customers' money, Thompson sent virtually all of the money to third parties without first receiving any Bitcoin. The order also finds that after Thompson took the customers' money and failed to provide any Bitcoin, he then lied to the customers about the location of the Bitcoin, the reasons why the transaction was not completed and the status of the customers' money.
The CFTC is warning victims that restitution orders might not result in the recovery of monies that they have lost, because the wrongdoers might not have enough funds or assets.