FINMA orders Banca Credinvest to reform its SAR policy and shun risky clients
Chris Hamblin, Editor, London, 8 October 2020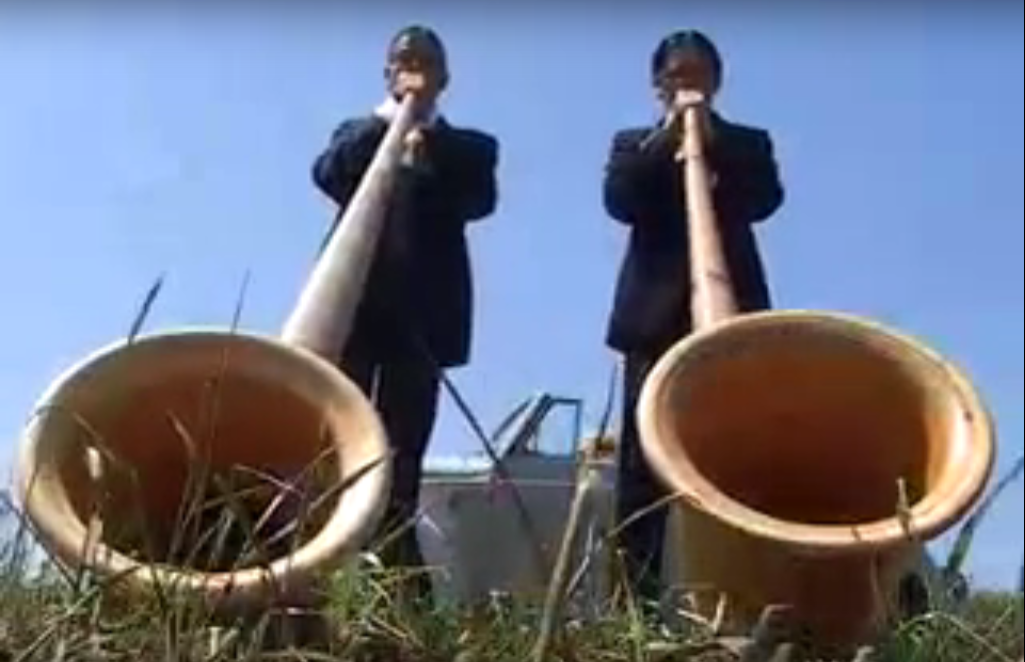 Banca Credinvest, a bank with head offices in Lugano and Zurich which specialises in asset management, private banking and the trading of financial products for private clients, has fallen foul of FINMA, Switzerland's federal financial regulator. It has handled monies linked to PDVSA, the Venezuelan state-owned oil company.
These monies went - or might have gone - through the hands of the bank's private clients.
FINMA has no power to fine the firms that it regulates and is not planning to go to court to force Banca Credinvest to 'disgorge' the ill-gotten gains that it presumably made from the suspect business that it welcomed through its doors.
It has, however, ordered the bank to take steps to restore its compliance with the law and it has already begun to do so. Among other things, the bank must monitor all private banking clients in order to spot high "money-laundering risks" (a phrase that the regulator does not define) and deal with these properly. In addition, the bank must rapidly withdraw from all its relationships with clients "with a connection to" (not merely from) Venezuela and may not accept any new highly risky clients (e.g. politically exposed persons or PEPs) for three years or until all its reforms have been done and reviewed at a later stage. FINMA has also ordered the bank to take various organisational measures, the better to fight money laundering and manage risks.
FINMA found that the bank's money-laundering processes and its risk management were inadequate. In particular, the bank failed to identify its clients or beneficial owners adequately, failed to monitor their transactions well enough, kept records of the processes incompletely and reported suspicious activity to the MROS (Switzerland's federal financial intelligence unit) too late.
A spokesman for FINMA declined to go into further detail about the bank's transgressions, which occurred between 2013 and 2017. Since then, US President Donald Trump has imposed sanctions on Venezuela with the stated aim of moving American oil companies into the country and supplanting PDVSA.