FCA bans ex-jailbird CF10
Chris Hamblin, Editor, London, 24 September 2020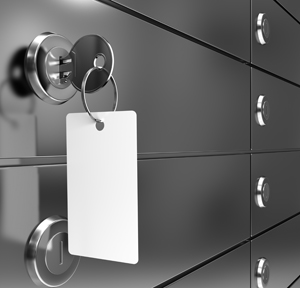 The UK's Financial Conduct Authority has issued a prohibition order against a former financial advisor who doubled as a compliance overseer (CF10), banning him from finance by reason of his impropriety and unfitness to perform regulated functions.
Simon Charles Oakley, who also held the position of money-laundering-reporting officer or MLRO (CF11) at his firm, was sentenced to imprisonment for 30 months on 15 November 2017, having pled guilty to two counts of 'recklessly' making misleading, false or deceptive statements contrary to s397(2) Financial Services and Markets Act 2000.
Between 1 September 2010 and 1 October 2012, Oakley was involved in the promotion of two fraudulent investment schemes (not in regulated investments) where the total amount invested and lost was more than £2,300,000 and 21 investors were involved.
Oakley was deeply involved in the first scam but was even more deeply involved in the second, misleading HNW investors into investing in the knowledge that the first fraudulent scheme had failed while hiding that knowledge from them.
Bans such as these are very much the 'graveyard shift' of a case, coming long after conviction and, in this case, even after the end of incarceration.