First firms in UK to move to RegData next month
Chris Hamblin, Editor, London, 24 September 2020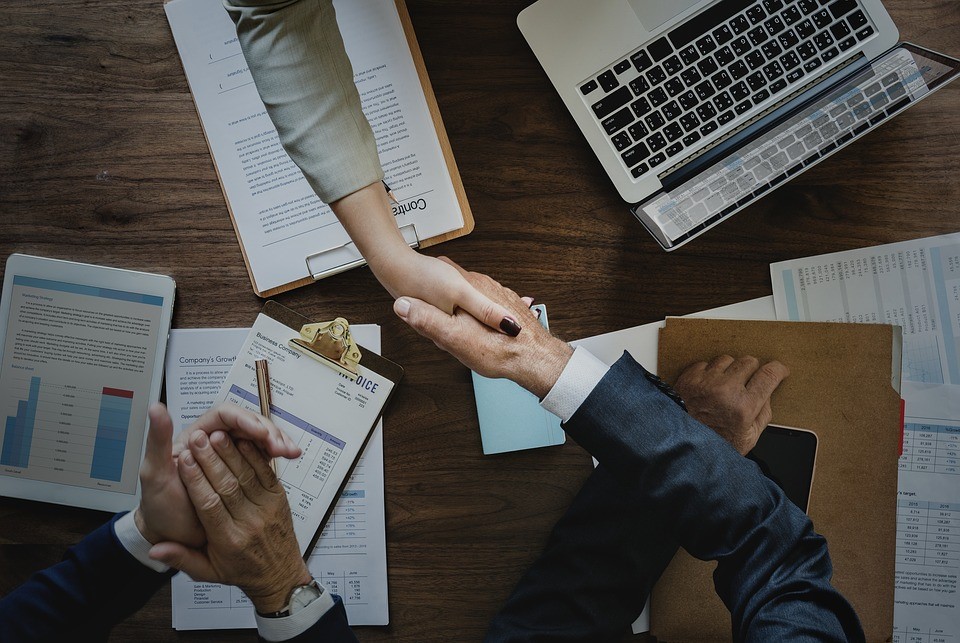 The first financial firms regulated by the UK's Financial Conduct Authority will 'migrate' from Gabriel to RegData over the weekend of 17 and 18 October and will then do all their regulatory reporting on the latter platform thereafter. Their fellow firms will move across in stages, in accordance with their reporting requirements.
All 52,000 firms that the FCA regulates will receive direct emails from Gabriel that tell them their moving dates. Three emails will be sent to every firm three weeks, five days and one day before it moves over. Compliance consultants will receive reminders for every firm with which their user accounts are currently associated in Gabriel.
Firms will not be able to access RegData until they and their users' data have moved across from Gabriel. Until then, they should continue to report information to the FCA on Gabriel, using their existing login details. There is a "moving your firm to RegData" page, which contain a checklist for firms, and a series of videos and step-by-step guides. As with Gabriel, RegData - which the FCA swears is faster than its predecessor - will be accessible on the FCA website.