Baker & Partners recruits Barry Faudemer to head up regulatory services
Chris Hamblin, Editor, London, 22 September 2020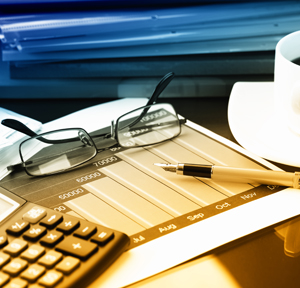 Former Jersey Financial Services Commission Enforcement Director Barry Faudemer has teamed up with a large offshore litigation firm to set up a new business to help financial firms comply with regulations.
Baker Regulatory Services Ltd, a boutique regulatory consultancy, is now up and running. Faudemer is its CEO. Its areas of expertise are anti-money-laundering (AML) and anti-terrorist-financing legislation and codes of practice together with all regulatory guidance.
Faudemer spent thirteen years as Director of Enforcement and Money Laundering Reporting Officer at the JFSC. Prior to this, he was the Head of the Police and Customs Joint Financial Crimes Unit (JFCU) and graduated from the American Federal Bureau of Information's National Academy, having studied terrorist finance.
In addition, advocate Cyril Whelan is the chairman of the new concern, having recently completed a ten-year stint as a commissioner of the JFSC. As well as contributing to the formulation of numerous enforcement policies and processes, he has also acted as Jersey's Attorney General on occasion, when not doing private investigations and litigation that involved asset recovery. He is one of only four MONEYVAL assessors in Jersey and has therefore been trained to assess the AML regimes of countries for the FATF-style regional body.
Baker Regulatory Services is the only regulatory firm in Jersey to have leaders who have worked at both the JFCU and the JFSC. We wish them well.