New log-in method to be phased in for Swedish regulatory reporting
Chris Hamblin, Editor, London, 29 August 2020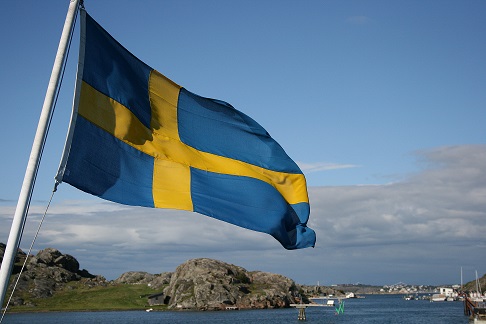 Finansinspektionen, the Swedish financial regulator, has introduced a new log-in method for periodic reports that firms send it through a computer app that previously required a card and card reader. The new method requires users to log in using Bank ID.
The new version of the application, Version 2.5.0, is available in an installation package at https://www.fi.se/programvara. The page requires verification through the reporting portal. To gain access to the installation package, and later to the log-in page, each firm must have a registered profile and "periodic reporting" authorisation in the reporting portal.
During a transition period, both the old and the new log-in methods will function in parallel, i.e. it will be possible to log in using either a reporting card or Bank ID. On Friday 4 September, however, the reporting cards will stop working. It is therefore important for rapporteurs to have registered themselves in the Reporting Portal and received authorisation before this happens.