Former Coutts compliance officer on trial over US$700 million 1MDB payment
Chris Hamblin, Editor, London, 28 May 2020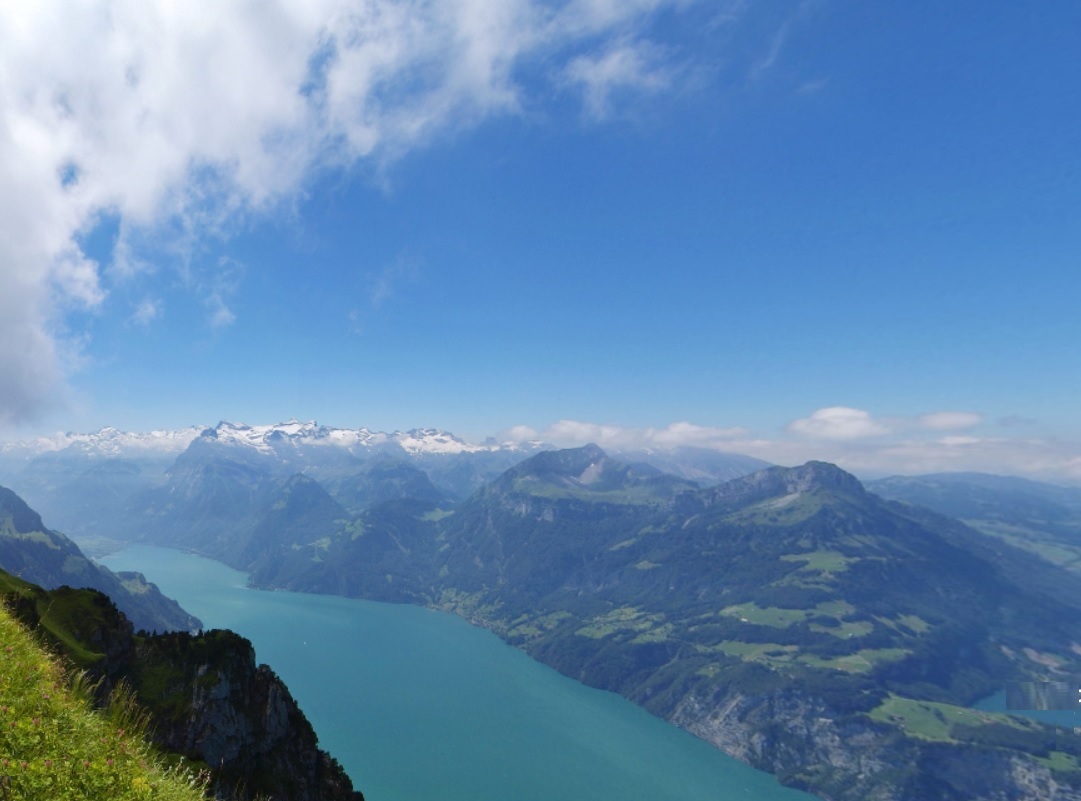 An anonymous 52-year-old former compliance officer 'A' who worked at Coutts and Co has reportedly gone on trial in a Swiss court. The person allegedly approved a suspicious transaction linked to the scandal in which the fugitive financier Low Taek Jho, aka Jho Low, allegedly filched money from 1Malaysia Development Berhad, the stricken sovereign wealth fund.
A report by Bloomberg states that the indictment, which does not mention the Coutts compliance officer by name, centres around a transfer of 3.054 billion ringgit ($700 million) into Jho Low's account, or an account under his control, which he opened in May 2009. Low is a Malaysian who had no formal position at 1MDB but was involved in its creation. Malaysian police are still mystified about his whereabouts. He and others wired billions to Swiss bank accounts a decade ago.
The fraudulent diversion of funds from 1MDB began, according to American prosecutors, in approximately September 2009, soon after 1MDB's creation. Between 2009 and 2011, under the pretence of investing in a joint venture between 1MDB and PetroSaudi International (PSI), a private Saudi oil extraction company, officials of 1MDB and others, allegedly including Low, arranged for the fraudulent transfer of more than $1 billion from 1MDB to a Swiss bank account held in the name of Good Star Ltd. Instead of being beneficially owned by PetroSaudi it was owned by Low, who used the funds for his personal gratification.
The indictment, according to Bloomberg, alleges that the compliance officer was not suspicious enough of Low's request to move the money into his account at Good Star, even though the existence of a new company with no track record in a payment chain is a common 'red flag' or sign of danger. Low opened his account at Coutts' in Singapore almost a month after he set up Good Star in the Seychelles in May 2009. Other parts of Coutts, however, were very suspicious of his motives and he had to visit some of the bank's executives in Zurich to reassure them about the transfer, according to the indictment that Bloomberg claims to have seen. The report did not state which court "A" appeared in.
Coutts did not reply to our questions on email. David Venetz, a communication specialist at the Office of the Attorney General of Switzerland, told Compliance Matters: "We kindly ask you to refer your questions directly to the competent authority, the Federal Criminal Court." The press office of the Federal Criminal Court emailed Compliance Matters in Swiss German to say: "This process does not take place at the Federal Criminal Court."
Meanwhile, the Malaysian Government has just recovered more than 600,000 ringgit (US$137 million) from Riza Shahriz Abdul Aziz, the stepson of the disgraced former premier, Najib Razak, a friend and alleged co-conspirator of Jho Low's. Riza Aziz, as he is often called, was charged last year with wrongfully receiving proceeds from 1MDB to the tune of 1.25 billion ringgit ($287 million).
He reportedly negotiated a discharge not amounting to an acquittal (DNAA) and perhaps forfeited the amount as a result of that deal. The charges against him were dropped earlier this month. Riza Azia allegedly transferred two payments amounting to about $10 million into a Good Star account at Coutts.
FINMA, the Swiss market regulator, said some time ago that a member of the bank's compliance unit once noted in an internal email: "It would be the first time in my career that I would see a case where [in] an agreement over the amount of USD 600 Mio or so the role of the parties has been confused." The legal services unit even spoke of the risk of a "total fabrication."