ICA offers qualifications in South Africa through Navigate Compliance
Chris Hamblin, Editor, London, 20 April 2020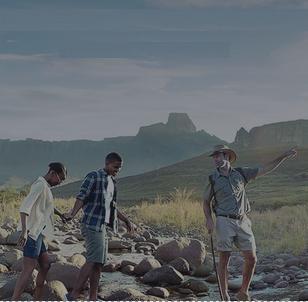 The International Compliance Association, a large trade body that works for the world's regulated financial crime compliance community, has joined forces with Navigate Compliance to bring its courses to compliance officers in Southern Africa.
Established in 2016, Navigate Compliance is an all-woman, youth-owned enterprise that specialises in regulatory compliance training and consultancy. It works alongside professional bodies, corporations and higher education institutions in South Africa.
The partnership brings ICA's full suite of qualifications to the region and will include localised content in many courses, plus international best practice. Navigate hopes to use this alliance to provide learners with a platform on which to participate on a global scale. Its general aim is to provide customised and cost-effective advisory and training IT to clients in different sectors and regions. It covers regulatory risk, training, e-Learning, coaching and project management.The ICA's portfolio of professional qualifications is awarded in association with Alliance Manchester Business School at the University of Manchester or through accredited in-company training.