Transparency International UK takes on Exiger's AI-powered software
Chris Hamblin, Editor, London, 11 September 2018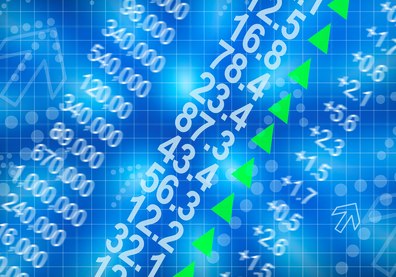 Exiger, the all-in-one regulatory, financial crime, risk and compliance firm, has induced Transparency International UK to use its piece of artificial intelligence software, ExigerInsight 3PM, which is powered by the cognitive computing technology DDIQ.
Transparency International, the anti-corruption charity, was set up in the 1990s by Jeremy Pope (1938–2012), who was offered the headship of the Financial Action Task Force in 1989 but turned it down. Its British chapter will use DDIQ's proprietary cognitive computing engine to automate comprehensive open-web and database research on its potential partners and third parties to reassure itself that it is choosing the right allies in its fight against corruption. The platform will also help Transparency International do the research for which it is famed.
Exiger's AI-powered software takes advantage of multi-disciplinary expertise and is used by global active financial institutions, where it makes people more accountable and, so the firm claims, helps them to interact with the world in an ethical way. Compliance officers are inundated with data and their access to data is increasing steadily; the firm therefore hopes that its software will help them find the most important pieces of information to help them make the right decisions.
DDIQ's software looks at public records and runs other 'due diligence' processes that help firms spot and eradicate corruption, sanction-breaking and other misconduct of which third parties (introducers and contractors, the first and second parties being the financial firms themselves and their customers) might be guilty. It uses natural language processing and machine learning, helps the staff of financial institutions refer various risks to their superiors and mimics human research methods.
Transparency International UK, for its part, hopes that the new IT package will deepen its understanding of its third parties, increase coverage and eliminate its reliance on slower manual processes.